East Delta Road
Best Time
Spring, Summer, Fall, Winter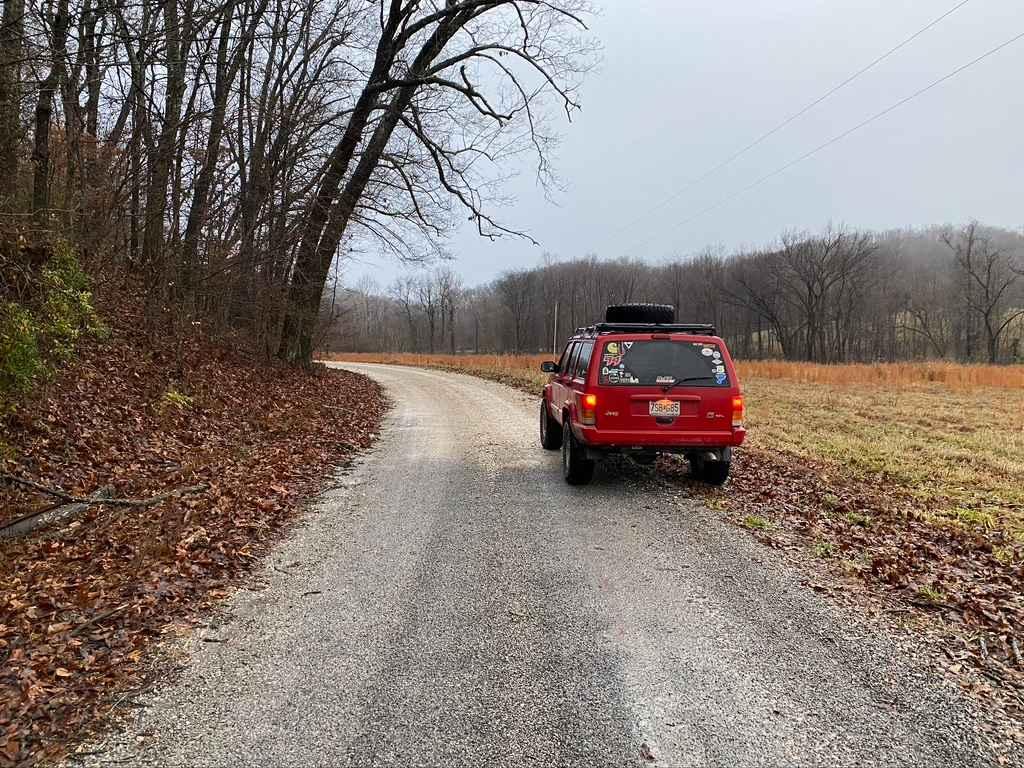 7
Trail Overview
East Detla Road, is the eastern section of the road going through Shawnee National Forest connecting the Opossum Trot Trail System to Elco, IL. The road is a steady uphill climb when headed west, gaining 275 feet over it's trek. The gravel road is mild and only shows slight rutting, washing, and mounding at the highest hilltop, the grade also increases at this point in the road, and is fun to conquer in wet or snowy conditions. This is a great road to know to get to point to point.
Difficulty
A simple gravel road with a steady uphill climb when headed west, at the hilltop it get's a little steeper, but this would only become a problem with serious wet conditions or snow.
Status Reports
There are no status reports yet for this trail.