Timbered Dome - Hammond Spring Creek
Best Time
Spring, Summer, Fall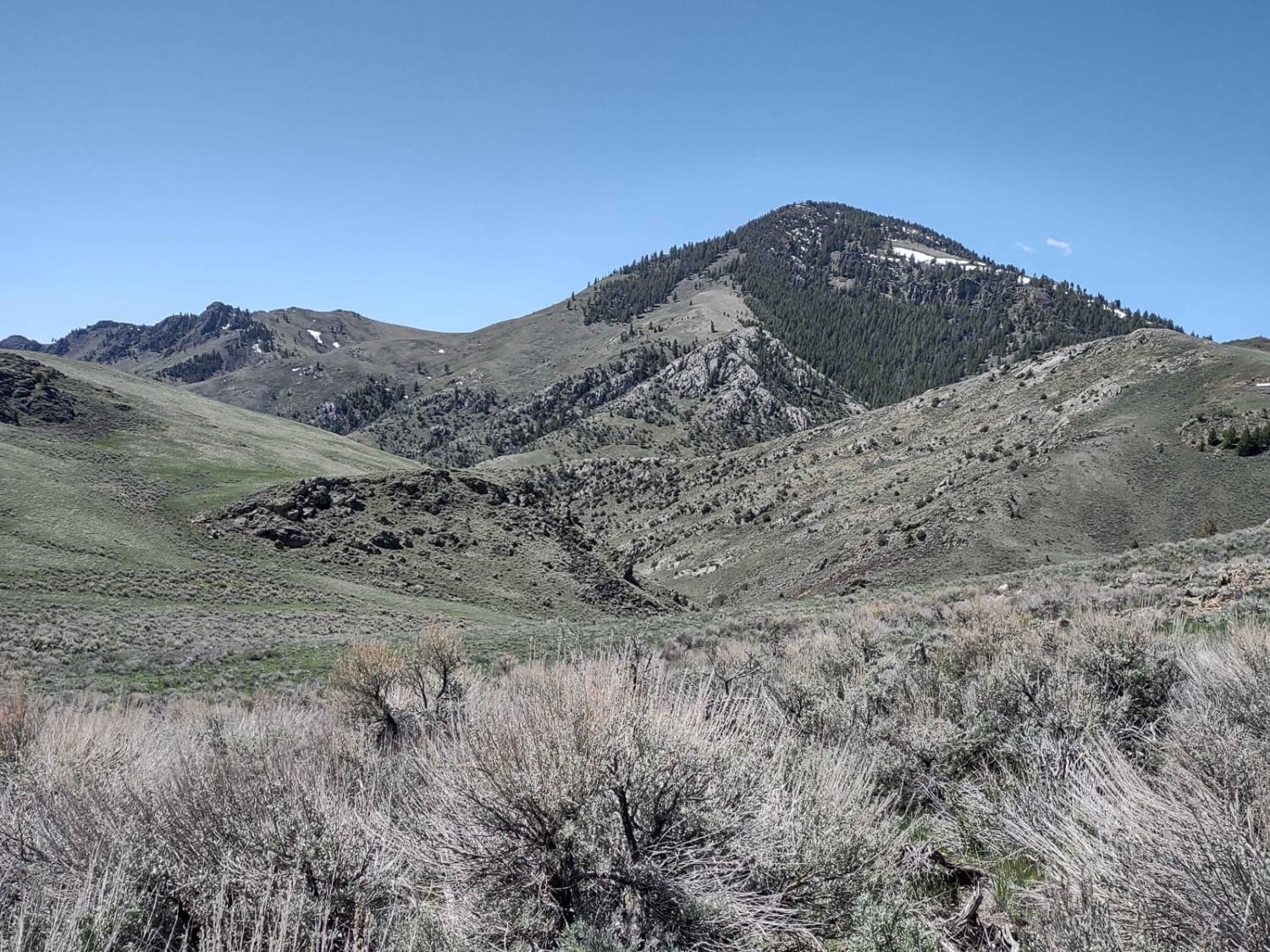 5
Trail Overview
This 8-mile RT trail takes you around Timbered Dome, out one spur trail, and then down into Hammond Spring Creek Canyon. It's a beautiful ride along the beautiful Hammond Spring Creek. In the fall, the colors are wonderful. In the spring, the new flowers and vegetation, along with the budding trees, are spectacular. This trail is a dead-end at private property. You have to turn around at the gate and go back up the canyon, but the scenery is just as beautiful going back up the canyon.
Difficulty
If you're here too early in the spring, this trail will be muddy and/or snowy. Otherwise, it's an easy drive.
History
The Timbered Dome peak has an elevation of 8327 feet. It is the southeastern-most named peak in the Pioneer Mountains.
Technical Rating