Robinson Trail Head
Best Time
Fall, Summer, Spring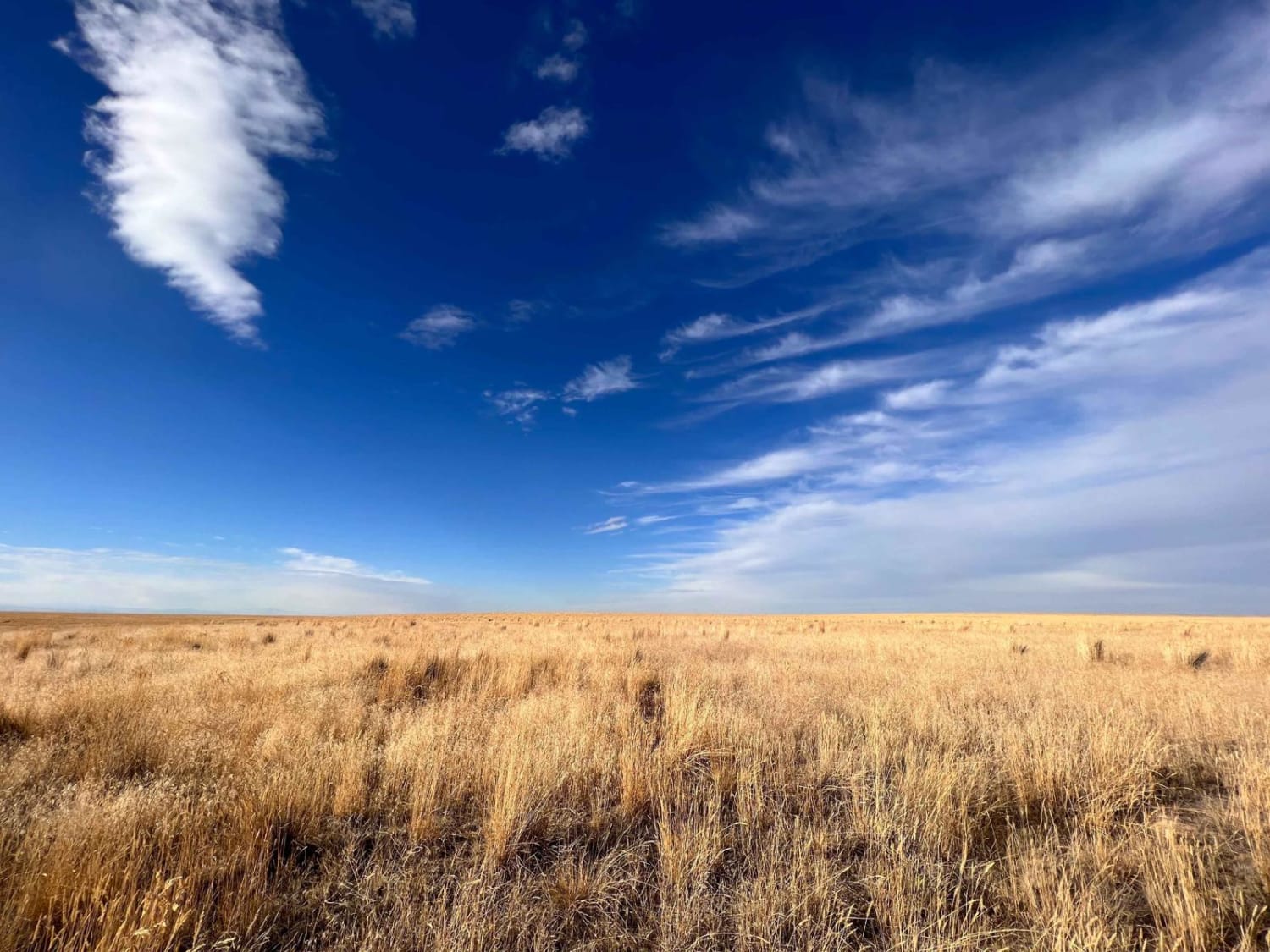 14
Trail Overview
This bumpy little trail leads from the primary Echo trail system to the Robinson trail that drops down the cliffside providing access to the Bruneau river below. The site at the top is listed as a rec site, and camping is allowed as it is outside of the airforce range boundary. The views of the canyon are spectacular, as are the long dried grassy fields that lead to it. The tail itself has a few Boulder fields and some off-camber sections. There are also a few sections with deep ruts that may be impassable when wet. Be sure to keep your eyes peeled for deer off in the grasses and Ospreys cruising low, hunting for a meal. It's a truly spectacular and remote area. Well worth the side trip and potential sidewall damage. There is one bar of Verizon LTE that fades in and out.
Difficulty
A few boulder fields, some off-camber, and deeply rutted sections. Do not attempt when wet.
Status Reports
There are no status reports yet for this trail.