Redfish and Little Redfish Lakes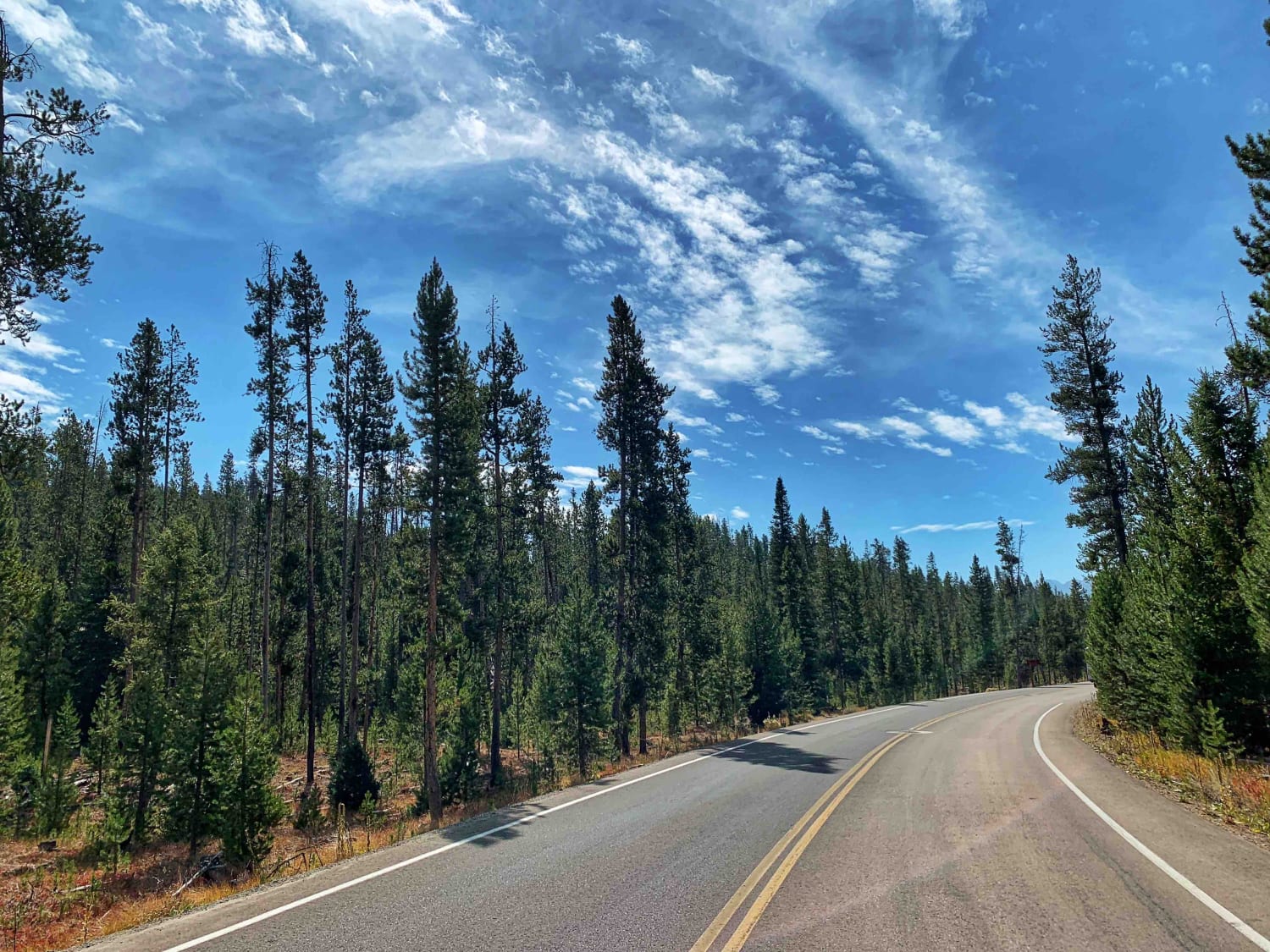 11
Trail Overview
At the end of a well-maintained paved road, you will find access to beautiful Redfish Lake. This lake is set up against the mountains and is large enough to support boat access. There are at least 7 established campgrounds on the road up to and along the lakes as well as a lodge. The first lake on the drive is Little Redfish Lake, it can be spotted within the first half-mile of the drive through the trees. It's worth a stop and a closer look. Keep your eye out for a little pull-off just past the Mountain View Campground on your right. There will be a walking path and a bench with a stunning view of Little Redfish Lake. Continuing to the end of the main road around the left side of Redfish Lake will end with access to the Sandy Beach Boat Ramp and Day Use area. There is a large parking lot, pit toilets, picnic benches, a lovely beach, and docks along the boat ramp.
Difficulty
Nice paved access road, accessible with any plated street legal vehicle as well as trailers.
History
The lake is named for the brilliant sockeye salmon that once returned from the Pacific Ocean in such massive quantities that the lake shimmered red during the spawning season.
Technical Rating