Fernan Saddle
Best Time
Fall, Summer, Spring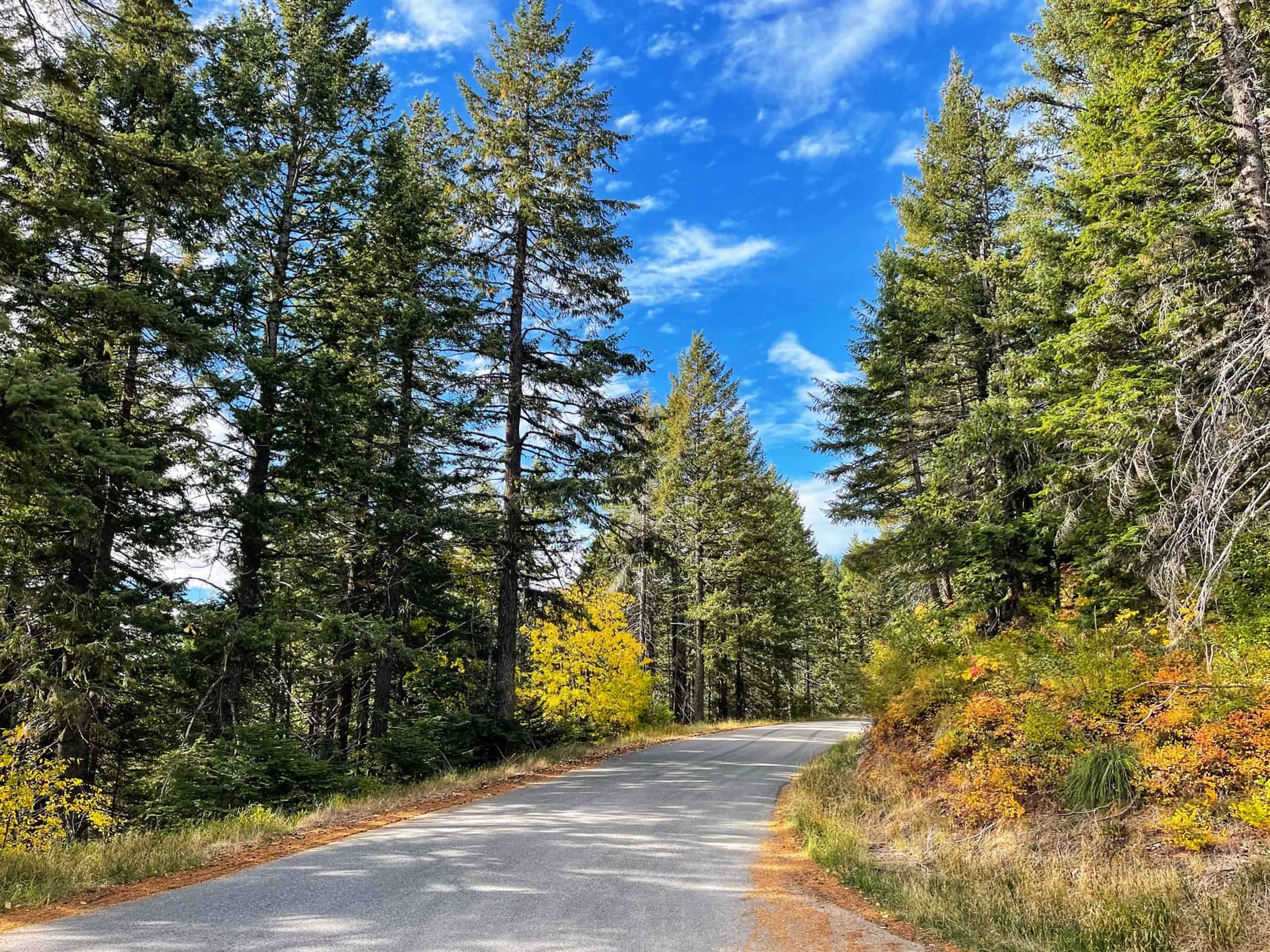 5
Trail Overview
This is a mostly paved section of trail providing access to a network of other trails in the area. It begins at a large open staging area with multiple trailheads, this area is good for parking any trucks with SXS or Moto trailers. Fernan Saddle trail is mostly forested with a few areas opening up to views out over the valley below and the hills across the way. Link this trail up taking Hayden Lake Divide then to Horse Ridge Clop Clop and finally take Horse Ridge Trail to make a very nice scenic loop. Fall is a beautiful time of year to take this network of trails when the leaves are changing and the temperatures are cool. This road is not maintained in winter.
Difficulty
Mosty paved connector, some sections missing and gravel but overall poorly maintained, Completes the loop trail. No winter maintenance.
Status Reports
There are no status reports yet for this trail.