Hell's Canyon
Best Time
Spring, Summer, Fall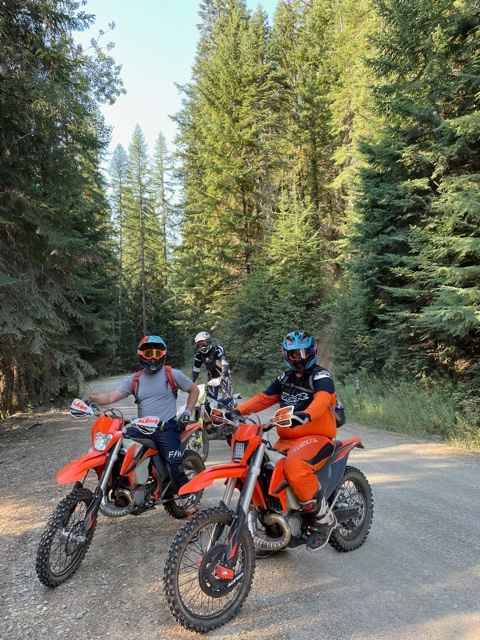 5
Trail Overview
Singletrack trail to connect Hayden Creek to the Spades Mountain Trails. The trail begins 5 miles up Hayden Creek Road from the end of the pavement. There is a parking area at the trailhead, although most people choose to ride the road to the trailhead. It can get heavy use. It is a 2-way trail, so watch for oncoming traffic. It can get dry in the summer months. A sustained but moderate climb for the entire trail and has a couple of nice views along the way. Nothing overly technical but can be challenging for a new rider. There is a small creek crossing as soon as you turn off Hayden Creek Road. The crossing is easily navigated.
Difficulty
Moderate climb on single track. Has some areas with mild exposure. A small number of switch backs.
History
The original trail navigated up the old creek bed and had some challenging and technical rock features that had to be navigated. Roughly around 2008 the forest service rerouted the trail to prevent erosion in the creek bed, creating a more user friendly trail system.
Technical Rating