Full Creek Crossing
Best Time
Spring, Summer, Fall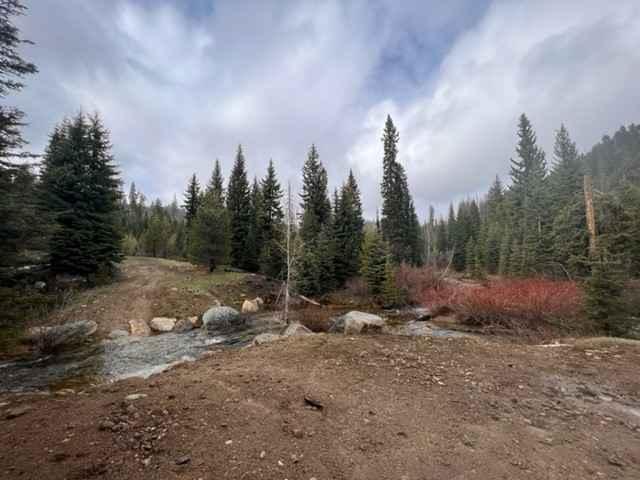 7
Trail Overview
This trail is a gravel road with many potholes along the way. The scenery is beautiful, with many different locations to pull over and camp. At the end of the route, you will come to a water crossing at Full Creek, which is only passable by a higher clearance vehicle, mainly due to the transition into the crossing and dependent upon water levels. There is a large area to camp along the creek if you are unable to make the crossing.
Difficulty
Road gets rough towards the end with a potential water crossing.
Status Reports
There are no status reports yet for this trail.