Little Beaver to Twister Trail
Little Beaver to Twister Trail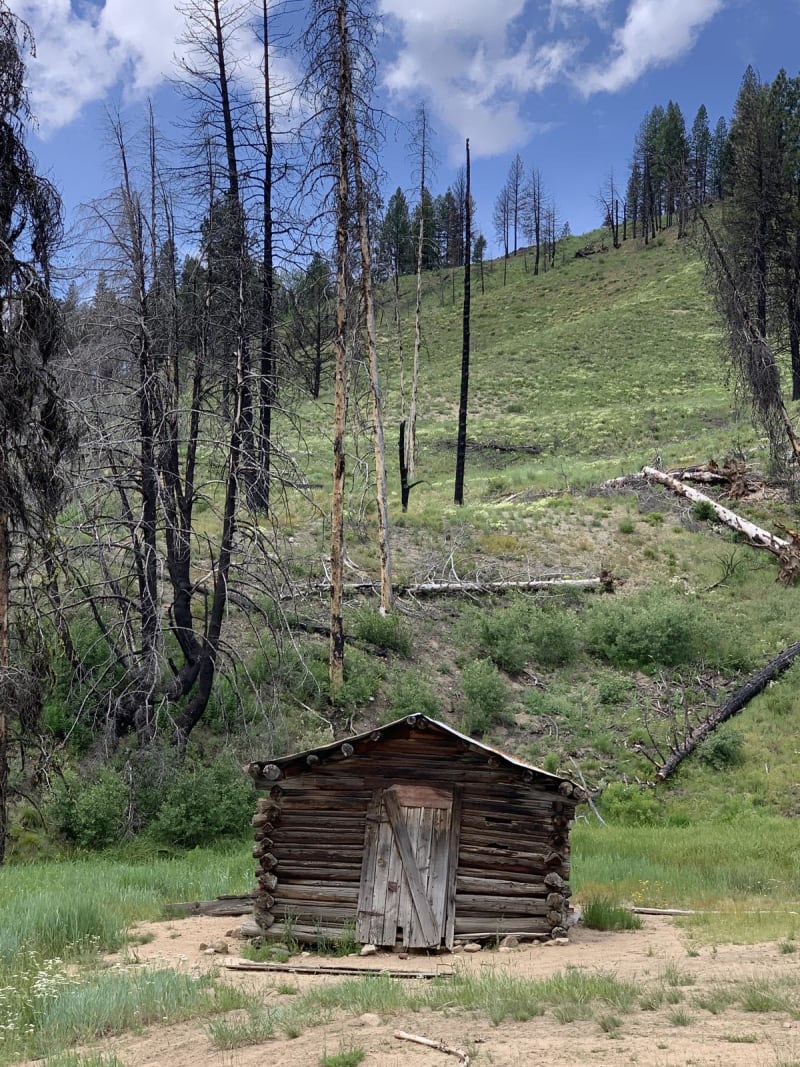 10
Trail Overview
Little Beaver and Twister Trail are popular snowmobile trails in the Boise National Forest. These scenic trails are easy, and can be completed in a rather large vehicle. They are fairly well maintained, with fallen trees as the most likely obstacles you'll encounter.
Difficulty
The trail gets narrow and twisty in a few places, and the north end is a little off camber.
Get the App
Find Off-Road Trails
Unlock more information on Little Beaver to Twister Trail.