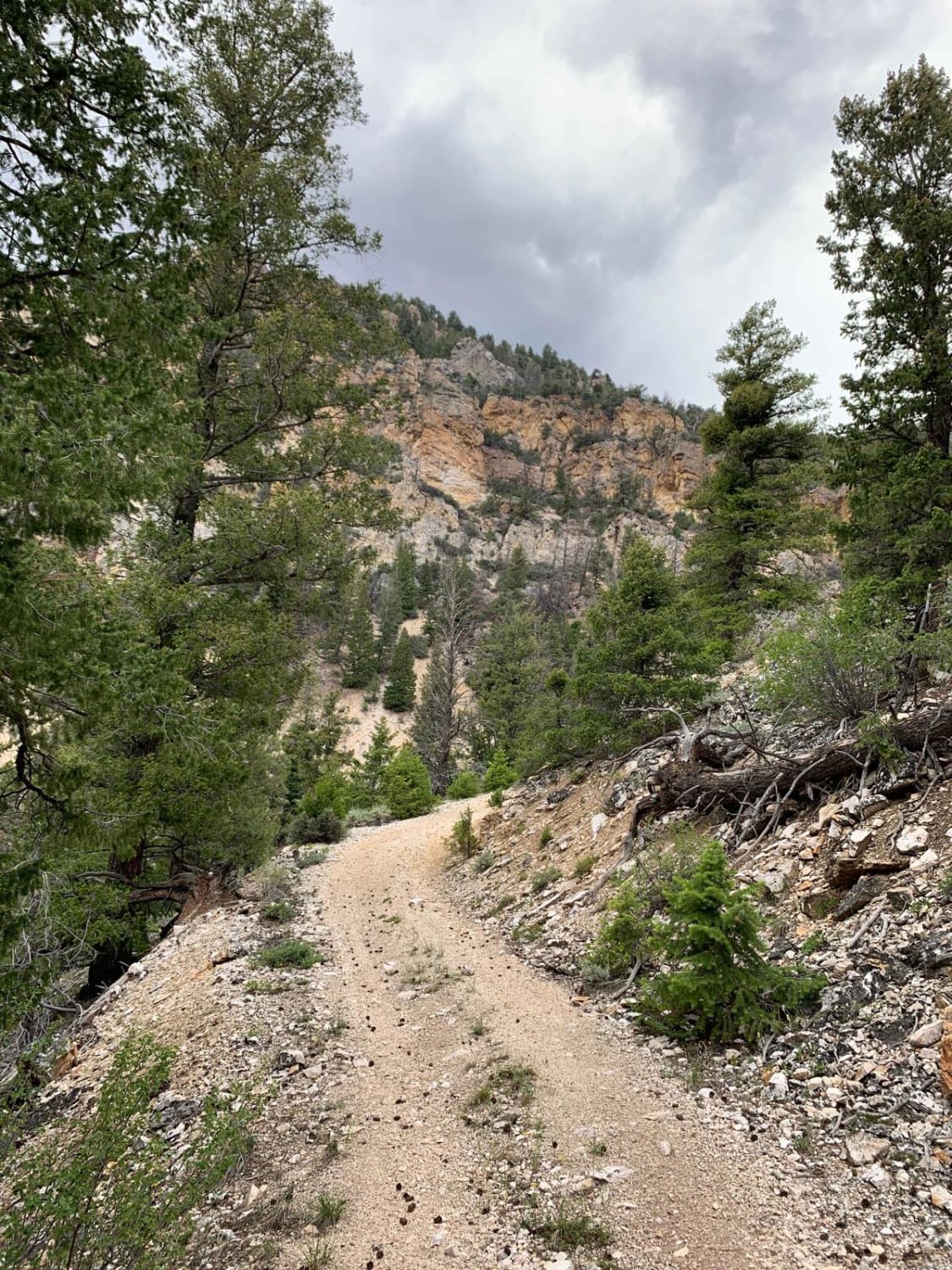 8
Trail Overview
This route takes you from just below 6,000' to a little over 9,000' in elevation in just over 6 miles. It has sweeping views of the Little Lost River Valley, including Hawley Mountain, Pass Creek Summit, and Bell Mountain. The ecosystems of the area are very diverse as you start on a desert floor with the Little Lost River flowing through, and you climb to green and lush benches of the mountain. If you are looking for a great view of Bell Mountain and the Little Lost River Valley, this is a great trail for it.
Difficulty
Very rocky with tight switchbacks as you start to peak. If a vehicle other than a SxS or dirt bike is used length of the vehicle should be considered
History
This trail was cut by miners to mine iron and was a very passable trail at the time. Since it was abandoned in place and very minimal maintenance has been performed by the Forest Service, it has turned into a very fun little climb to sweeping views.
Technical Rating