Flat Rock of Potholes
Best Time
Summer, Fall, Spring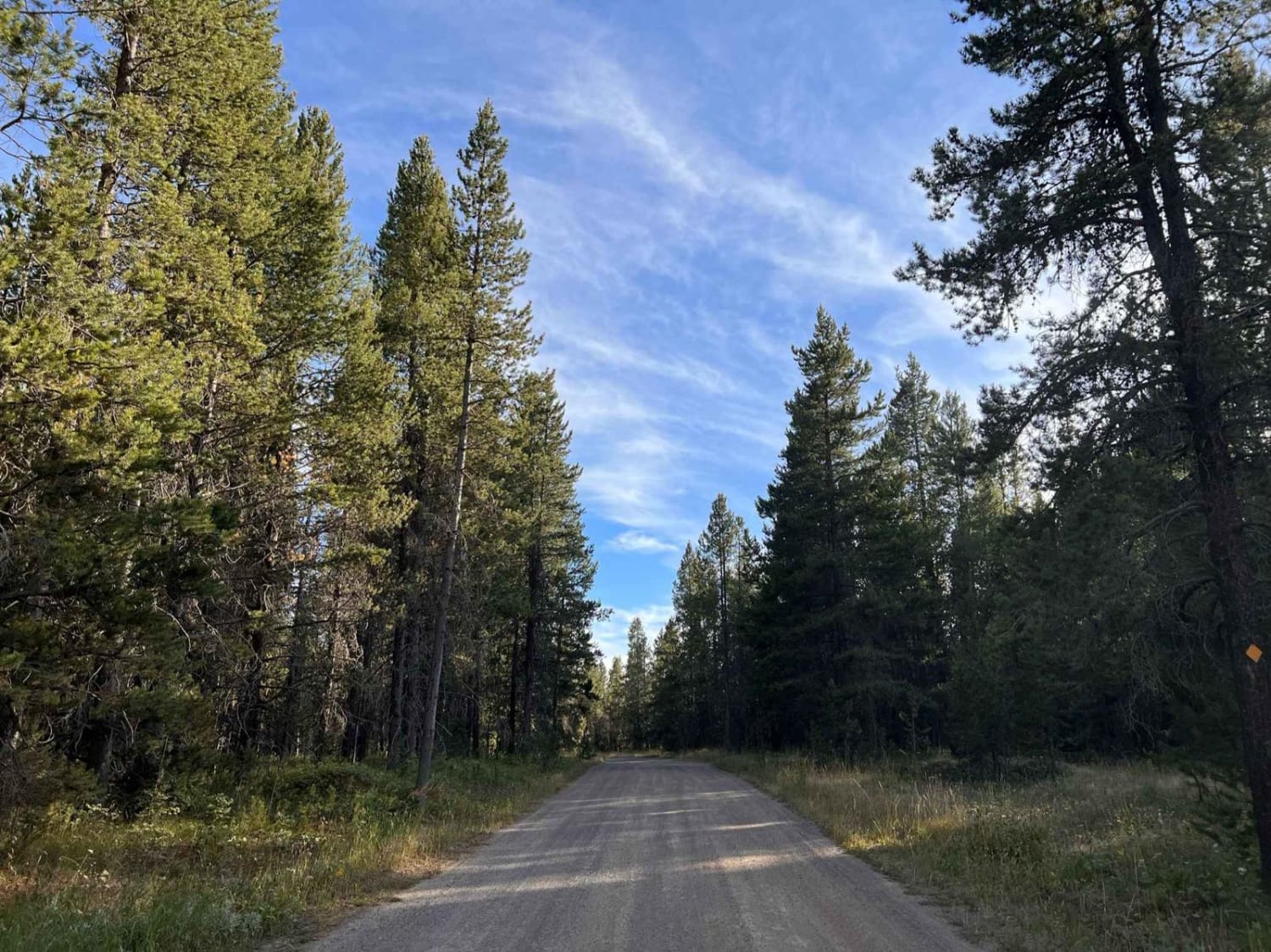 7
Trail Overview
This is a wide dusty gravel trail through tall trees with no good views. There are two extensive dispersed campsites with camping areas on either end of the trail. About 20-30 trailer campers were packed into each area. This trail is quite rutted with lots of large potholes, so it is slow going. A few dips appear to collect water in the spring or after a good storm so they could turn into mud puddle crossings at the right time of year. There seem to be quite a few trails in the area to explore, and this one links up with one of the main roads making it quick access to the river, refueling, and other adventures. Two bars of LTE cellular service.
Difficulty
Ruts, large potholes, and places to pullout for oncoming.
Status Reports
There are no status reports yet for this trail.