East Fork Dry Creek
Best Time
Spring, Summer, Fall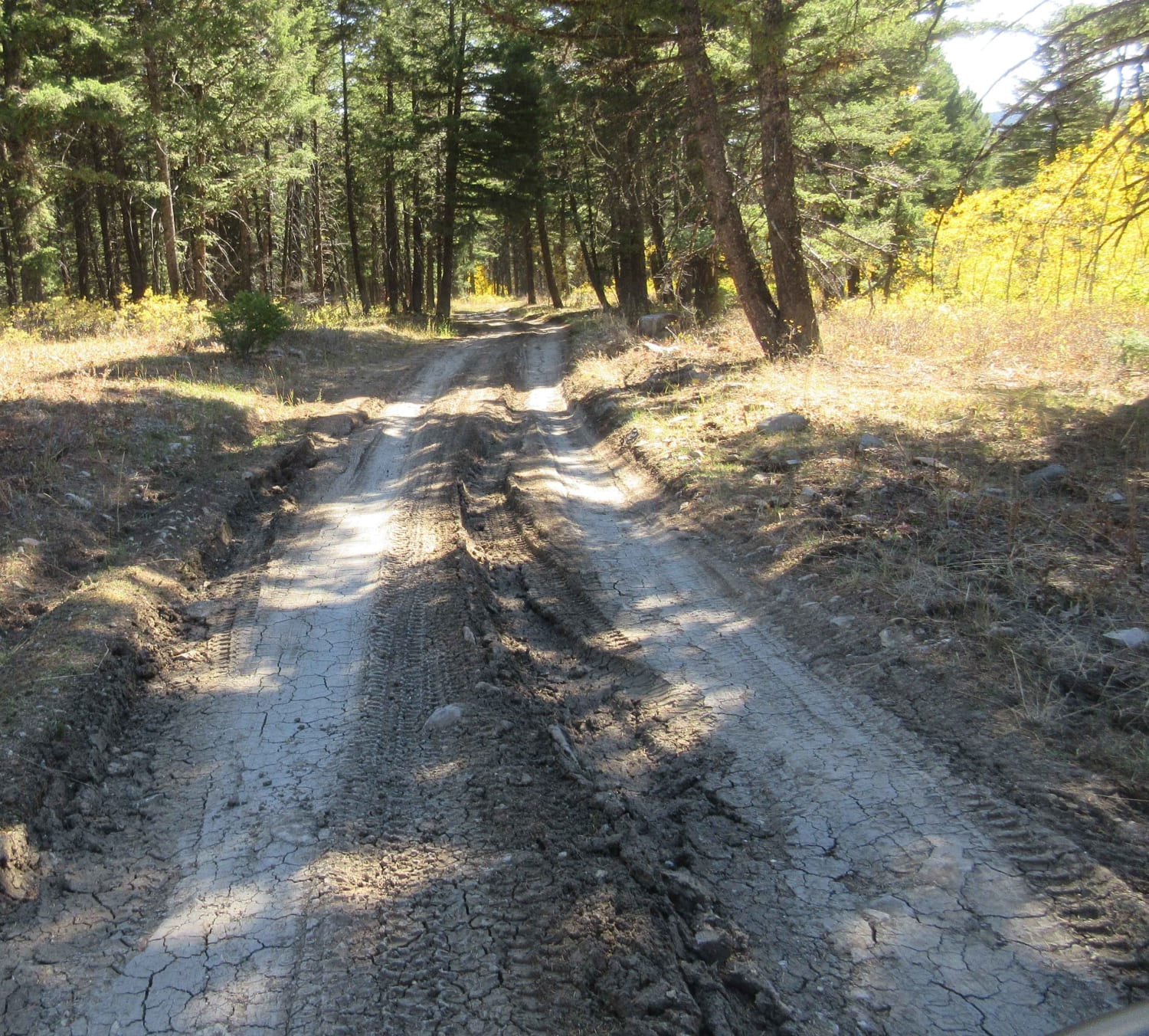 5
Trail Overview
This is a fun short ride up a beautiful mountain trail with some fantastic views. Depending upon the time of year, there will be flowers and deep green grasses. Later in the year, the Quaking Aspen trees are full of color. The trail originally took you to the Continental Divide but that has been blocked by BLM.
Difficulty
The trail is very rutted with some deep holes from larger vehicles that have dug holes trying to get up this trail during wet periods. It is passable and along the way there are some great areas for a picnic lunch. Be sure to take time to enjoy the views.
Status Reports
There are no status reports yet for this trail.