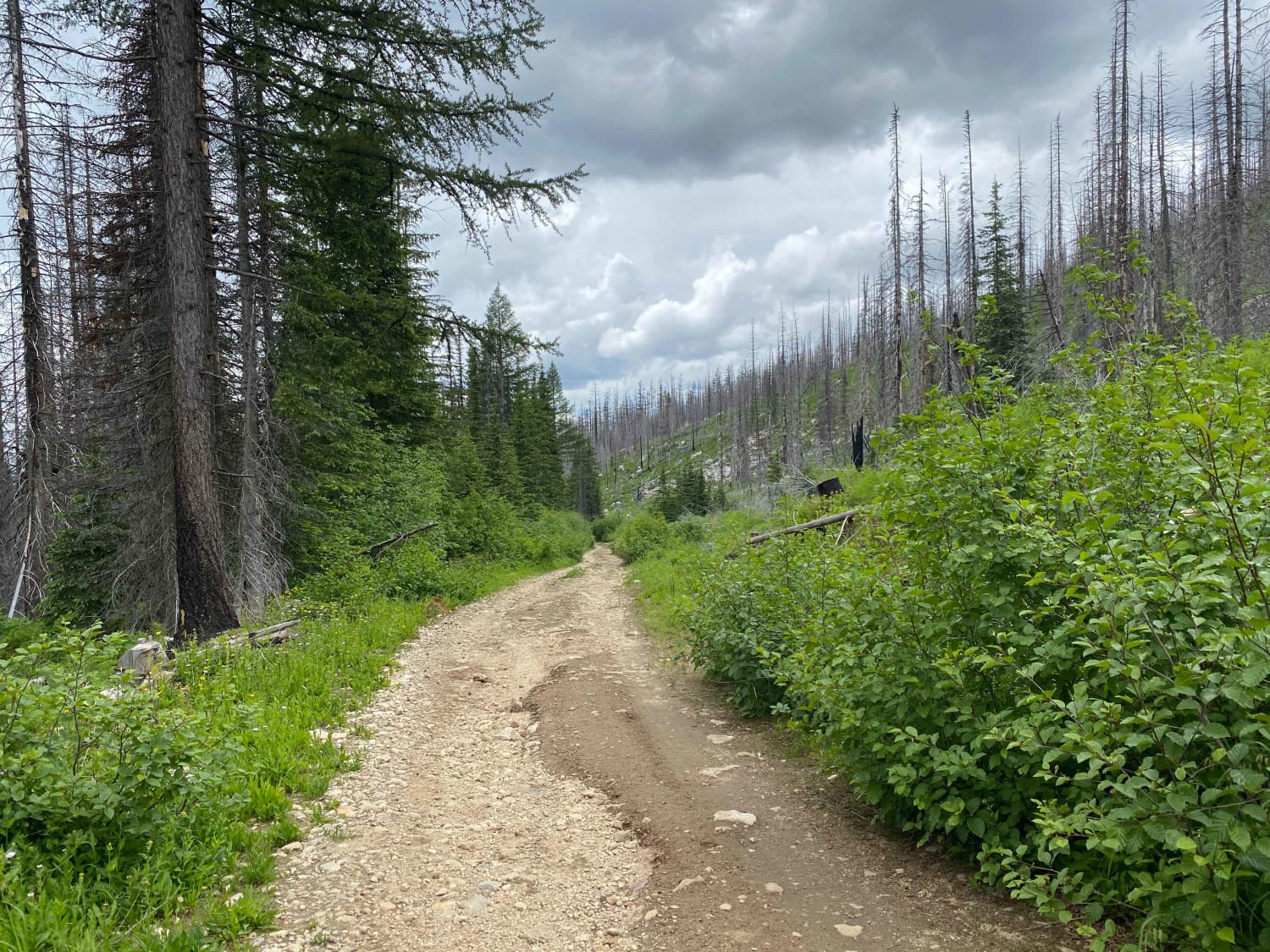 9
Trail Overview
This trail takes you from Marble Creek up into the mountains and through some beautiful landscapes including a large burn zone. You'll reach some higher elevation and have multiple great viewpoints along the way. There are many old roads and trails that offshoot from this trail which present many opportunities for those that want to further explore this area. A great way to access this trail is to unload at the Marble Creek interpretive area and ride up Marble Creek/Clarkia road to the intersection with Eagle Creek and the start of this trail. The nearby town of Avery has gas, supplies, a restaurant and a fly fishing shop. There are numerous campsites along the St Joe river and you can primitive camp along this trail in places as well.
Difficulty
The most difficult section of the trail is just extremely rocky and bumpy. But overall this ride is very easy and enjoyable.
Status Reports
There are no status reports yet for this trail.