Arco Pass to Hurst Canyon
Best Time
Spring, Summer, Fall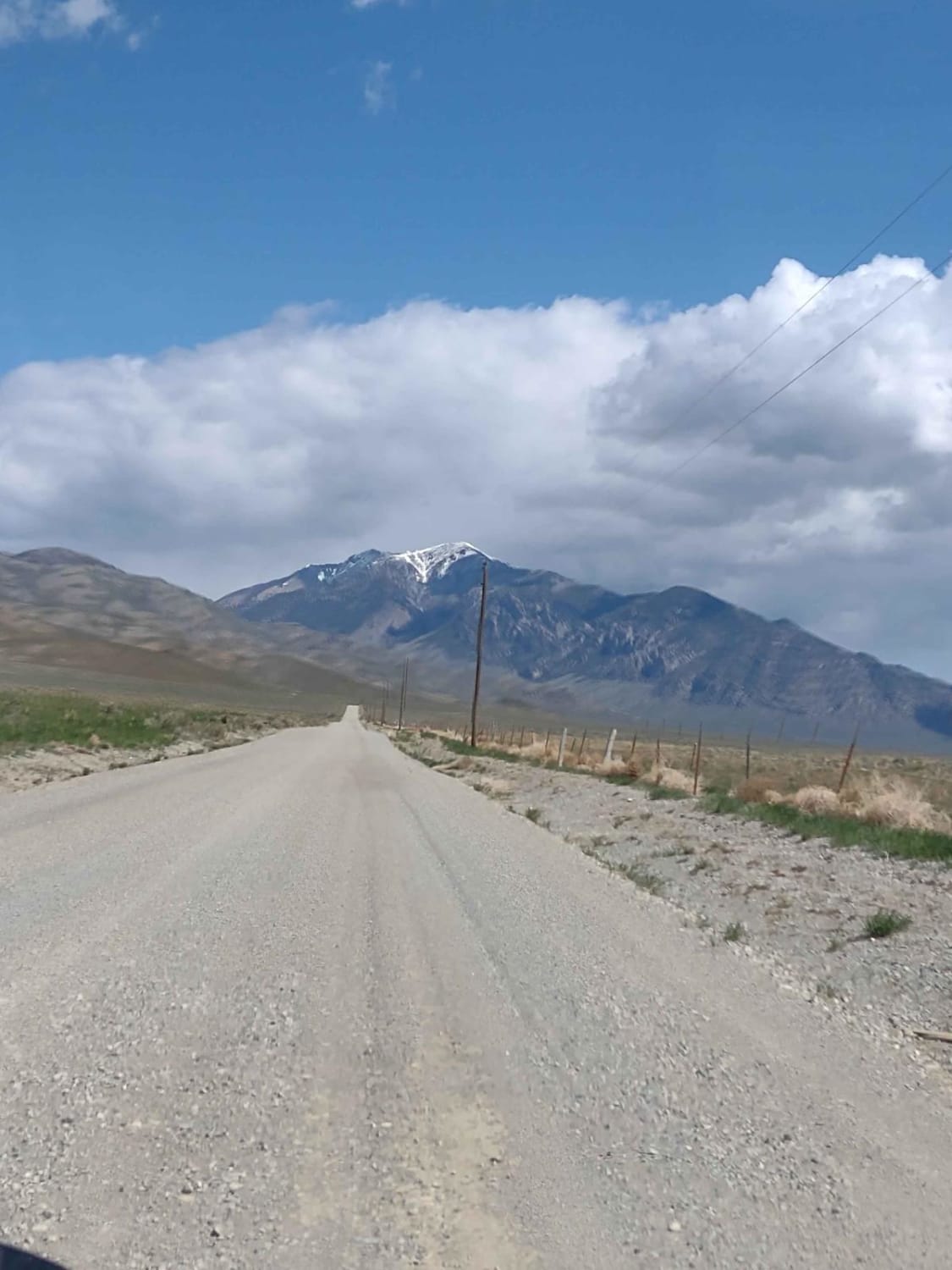 8
Trail Overview
This 30-mile RT track takes you north out of Arco, Idaho, past the abandoned Potter Ranch, up Sheep Camp Road, and through Brier Canyon to Hurst Canyon. You gain 2000 feet in elevation, and if you're here in the early spring, you will find snow on these trails. Wildlife viewing opportunities are abundant, and the views are spectacular.
Difficulty
These trails are easy riding. If you're early in the spring, or following a heavy rain, they may be muddy and you may find snow.
History
The Shoshone Indians first called this area home, as did the Blackfoot Indians. Fur trappers working for the North West Company and Hudson's Bay Company led trappers and explorers here in the early 1800s. Hudson Bay Company's last expedition between 1830 and 1832 found the beaver population so eradicated by earlier trappers that they abandoned trapping in this area. The Lost River Valley from Arco to Mackay is rich in mining history, and there is a wonderful museum in Mackay.
Status Reports
Avery Norris
May 31, 2023