Echo Spur B
Best Time
Summer, Fall, Spring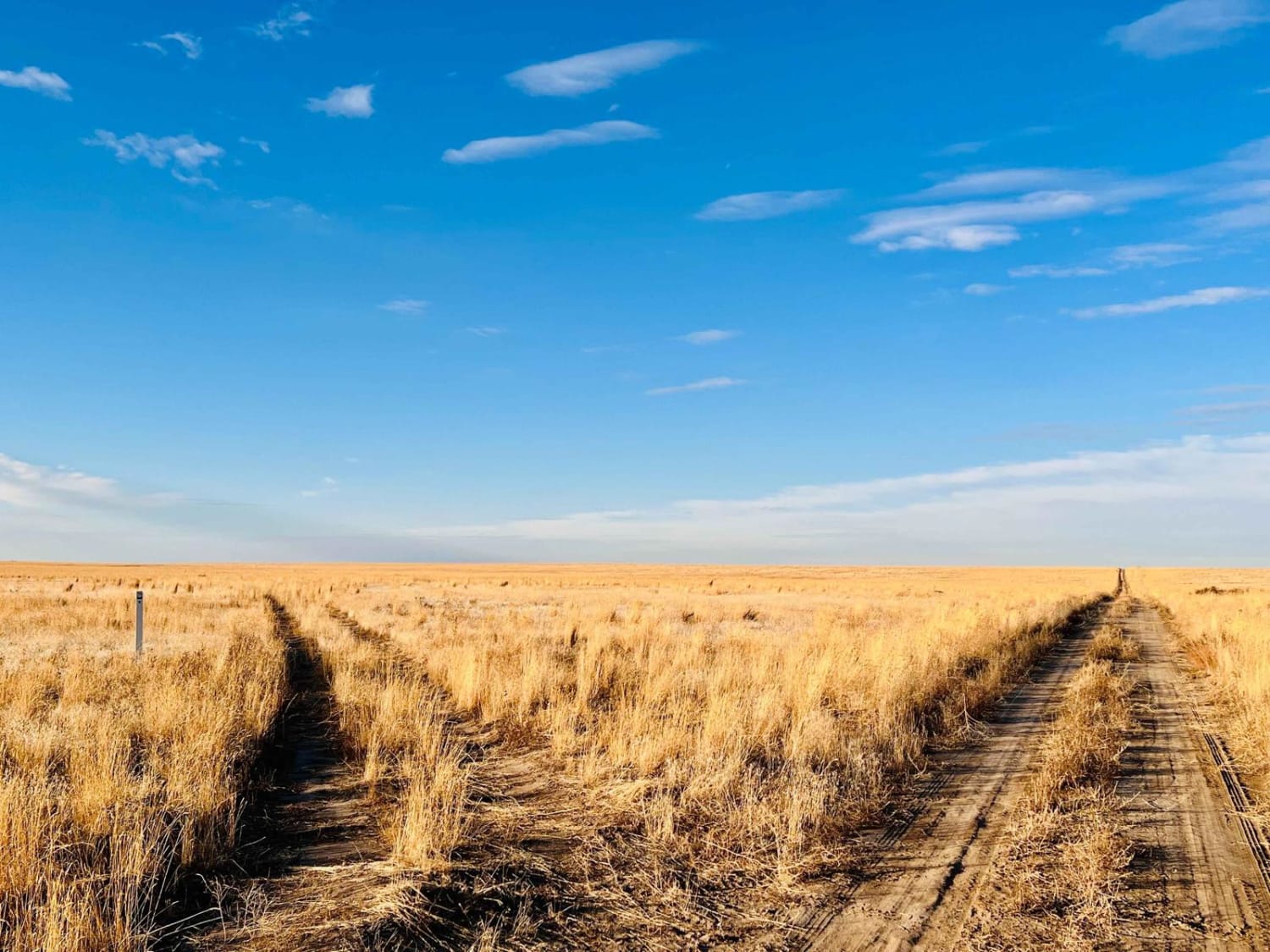 7
Trail Overview
This is the smoother route than taking the Idaho Centennial Trail (ICT) to the Bruneau Lookout. It's mostly graded with some deeper ruts, but far fewer rocks than one will encounter on the ICT. It picks back up as the ICT after the viewpoint access road, and the ICT continues past. Please keep your eyes peeled for deer and field sparrows that playfully lead the way as they dart in front of you. This section may be impassable when wet due to some of the evidence from the deeper ruts. There are two bars of Verizon LTE in this section.
Difficulty
Generally easy, but some deep ruts could cause a difficult passing when wet. The trail is narrow and only one vehicle wide.
Status Reports
There are no status reports yet for this trail.