Appendicitis Hill Spur #5
Best Time
Spring, Summer, Fall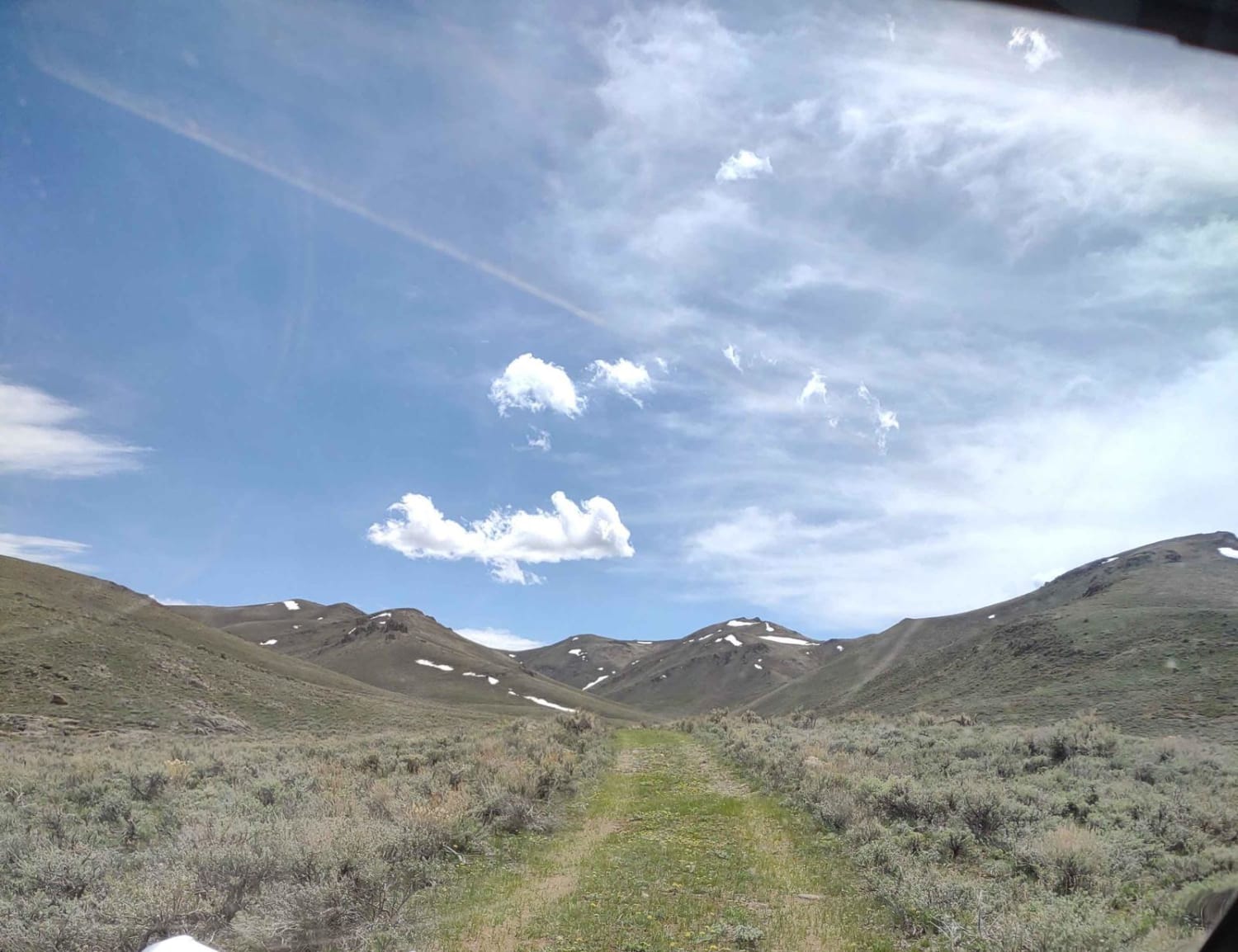 7
Trail Overview
This 3-mile RT track connects with Appendicitis Hill Loop in two places and explores yet another part of the Appendicitis Hill Wilderness Study Area at about 7300 feet elevation. You can drive the entire trail in half hour, but if you stop to explore and appreciate the views, it'll take longer. Opportunities for backpacking, hiking, wildlife viewing, climbing, sightseeing, and photography are available here. The area is steep and rugged, so some of these activities are challenging. The views from the high ridges and peaks are spectacular.
Difficulty
Through mid-May you may find snow on the trails, and if it's rained recently, it will be muddy. Otherwise, a pretty easy trail with fantastic views.
History
Appendicitis Hill got its name from a USGS surveyor, T.M. Bannon, who suffered an attack of appendicitis while surveying the peak. BLM manages roughly 22K acres in the Appendicitis Hill Wilderness Study Area. This area also includes Crawford Peak, at 8500 feet, overlooking Antelope Valley.
Technical Rating