560
Best Time
Fall, Summer, Spring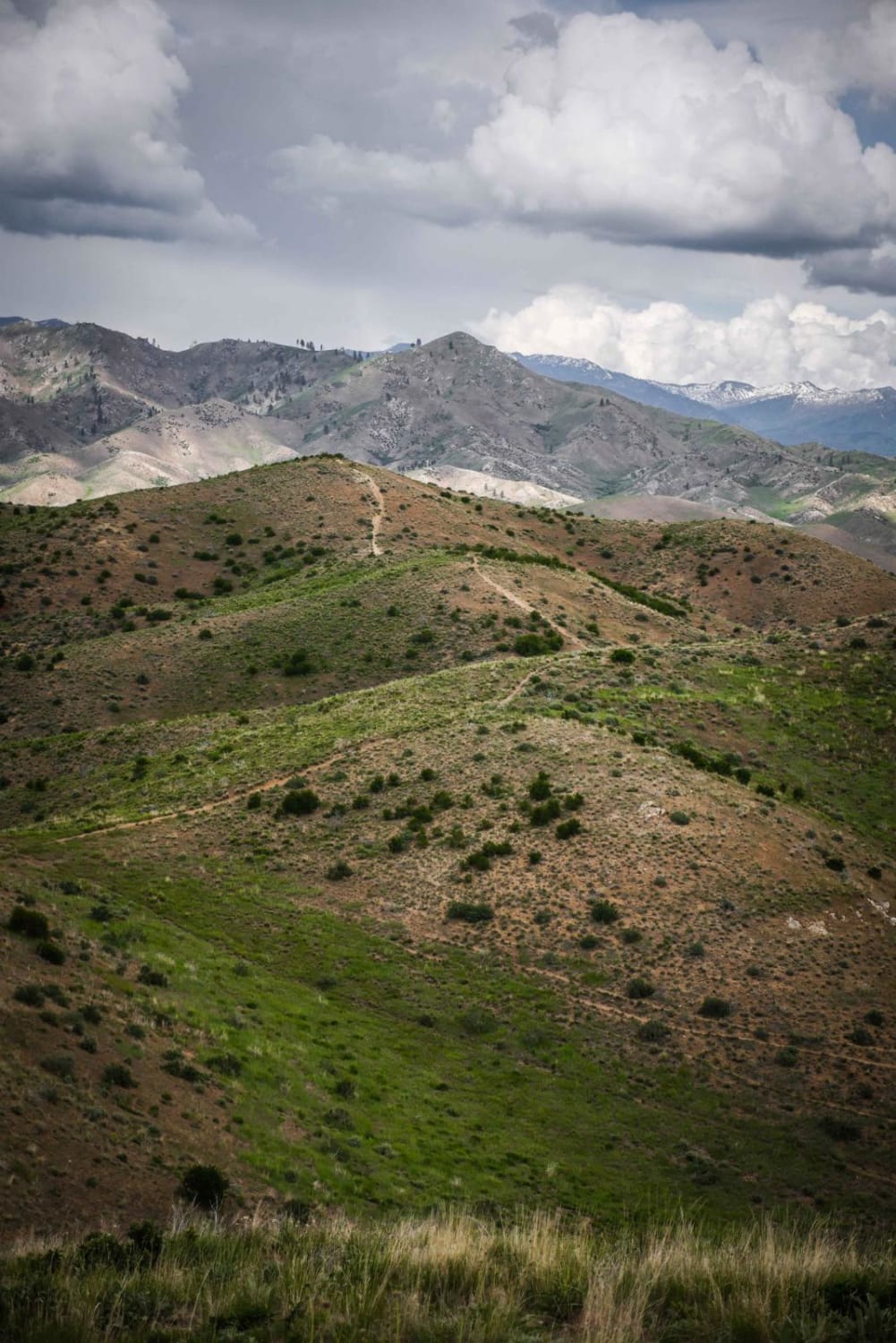 11
Trail Overview
#560 in the Danskin Trail System is an easy ridgeline trail with steep hill climbs and descents. It is very similar to many of the other ridge line trails in this trail system, as it flows over a series of rolling green hillsides with expansive views of the Boise National Forest. There are very few trees in this forest, so the landscape is mostly grassy meadows with ground brush. The trail is fast and flowy because it is not too narrow, with not much exposure, on a wide ridge. Some spots are more narrow, and some sections are pretty steep. The trail goes up and down several times, probably having an equal amount of hill climbs as descents. Some of these steep sections have loose rock and brake bumps, adding more of a challenge. This is one of the closest trails to the southeast staging area (Case Creek Motorized Trailhead).
Difficulty
This is an easy ridge line trail with steep hill climbs and descents.
Status Reports
There are no status reports yet for this trail.