Charlie Elliott
Best Time
Spring Summer Fall Winter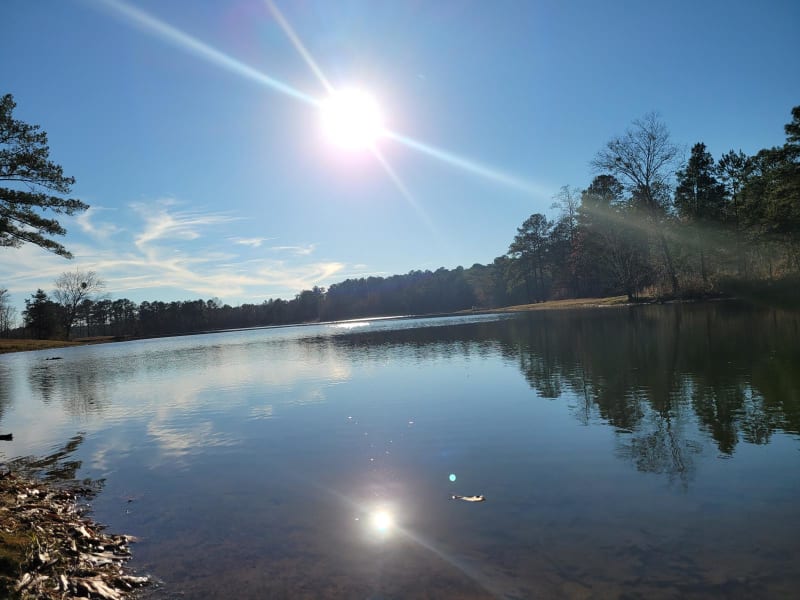 11
Trail Overview
Charlie Elliott Wildlife Center is a Georgia DNR. facility to promote wildlife education. The run classes for wildlife enthusiasts, hunters and fisherman. It adjoins the Clybel WMA and the Marben PFA, which provide several opportunities for hiking, camping, hunting and fishing. This trail is mostly dirt and gravel with several spurs that are more challenging. You may find some trails which marked for DNR use only.
Difficulty
The main trail is fairly easy although not recommended for low-slung 2 WDs. The spurs are challenging and a vehicle can get stuck with 4WD high clearance.
Get the App
Find Off-Road Trails
Unlock more information on Charlie Elliott.