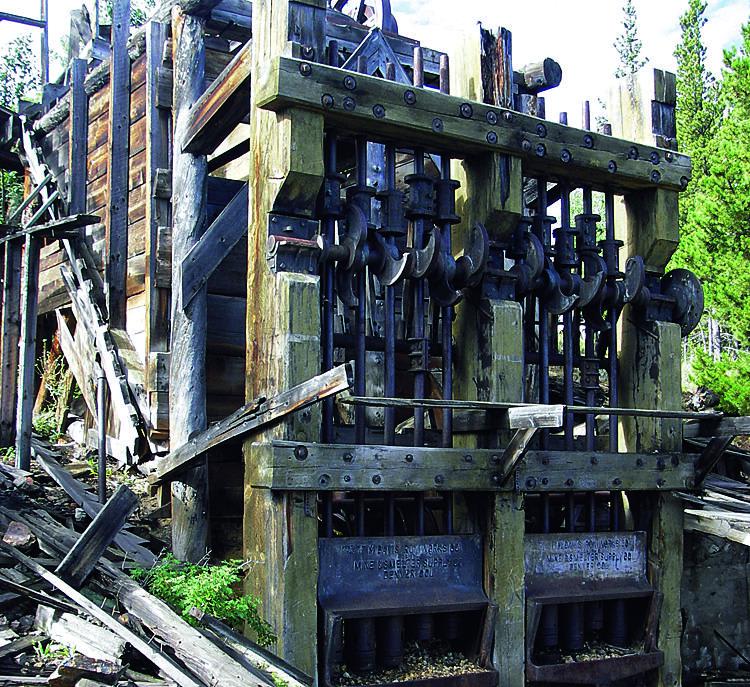 6
Trail Overview
Kids will love this small area with intersecting forest roads and camping. To camp, enter at the north end. No dirt bikes allowed on this trail. Open May 15 to November 30.
Difficulty
Easy. Very narrow most of the way with one very steep downhill section. Lots of undulations. Can become rutted after heavy rainstorms.
History
Champion Mine was in operation until about 1940. The main shaft was 250 ft. deep with cross-cut shafts 80 to 150 ft. long. The mine produced primarily gold and silver. Several buildings, including an assay office, boarding house, blacksmith shop, pump house and president's cottage, made up a small company town called Phoenix. The 10-stamp press at the mill is worth the hike.
Technical Rating