Uranium
Best Time
Spring Summer Fall Winter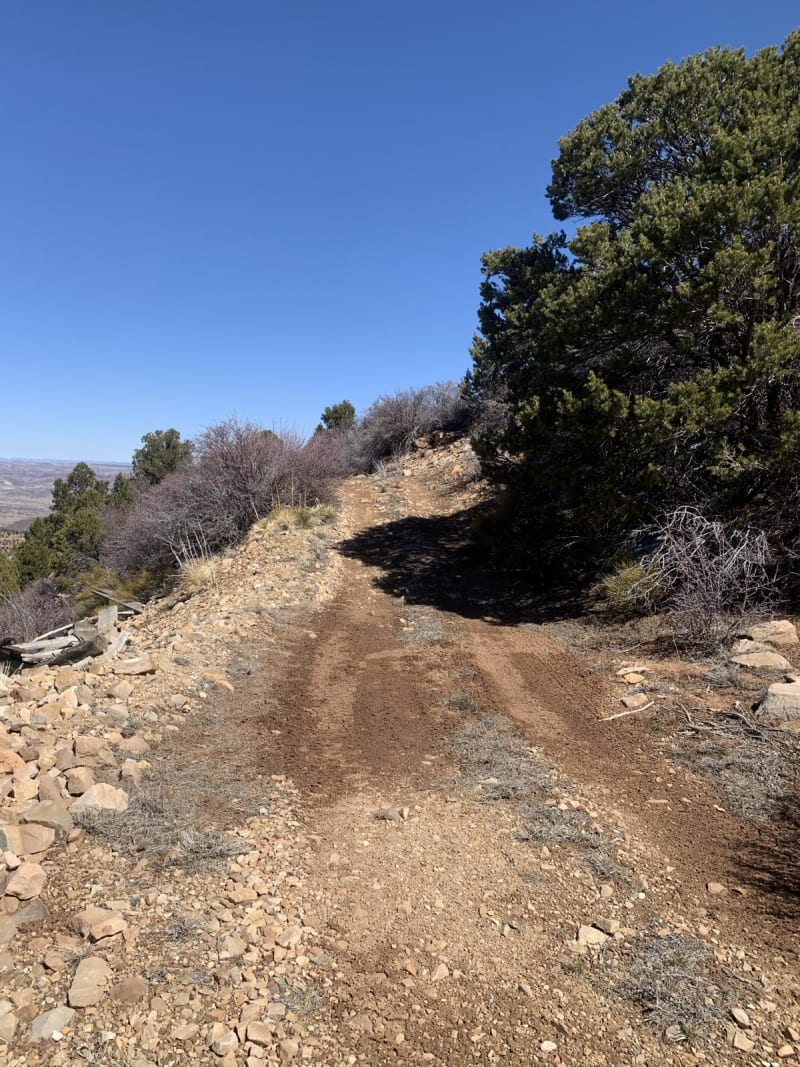 18
Trail Overview
This trail starts out easy and gets more difficult as you go. You will run across a few old uranium mines that still have mining equipment and old structures. It gives you access to many spurs and side trails that give you amazing views. It's short but many many more options open up as you go.
Difficulty
Trail is mostly loose dirt or mud, but has tight switchbacks, and depending on which direction you approach, a few steps and loose rocks.
Get the App
Find Off-Road Trails
Unlock more information on Uranium.