Slaughterhouse Gulch
A fun forest loop close to Denver.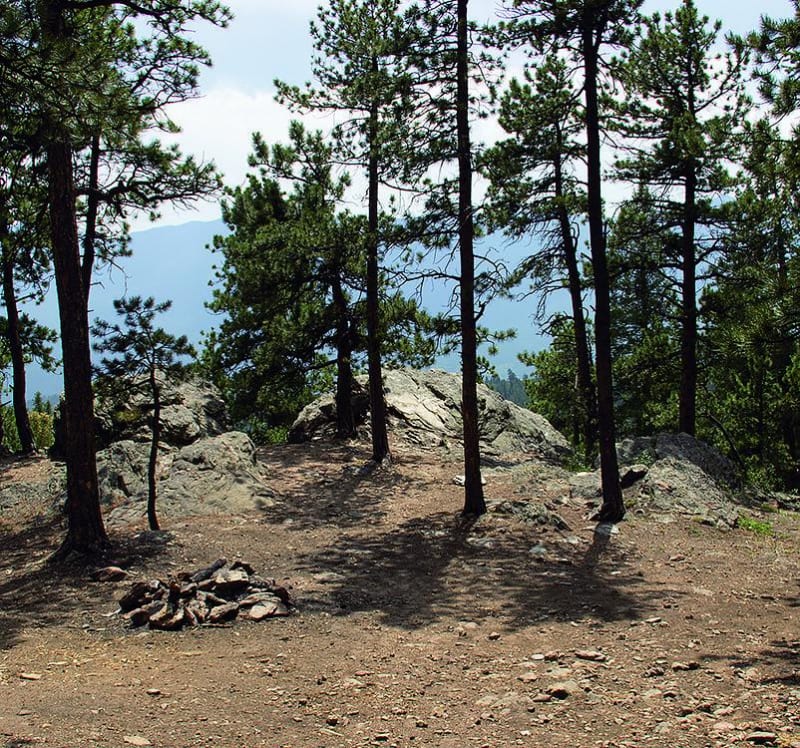 9
Trail Overview
This trail takes you through beautiful timber and is very popular for horseback riders and hikers. You'll want to be careful around corners and anticipate oncoming traffic. Call ahead before you visit, the trail closes when it's too muddy.
Difficulty
Difficult. Narrow, tippy and rutted with washouts, small rock obstacles, tree roots and steep sections. Not overwhelmingly difficult for a well-equipped vehicle, but enough challenge to make it interesting. Roof damage possible due to tippy section through tight trees. Trail conditions can change drastically without notice throughout the year.
Technical Rating