Signal Butte Trail
Best Time
Spring Summer Fall Winter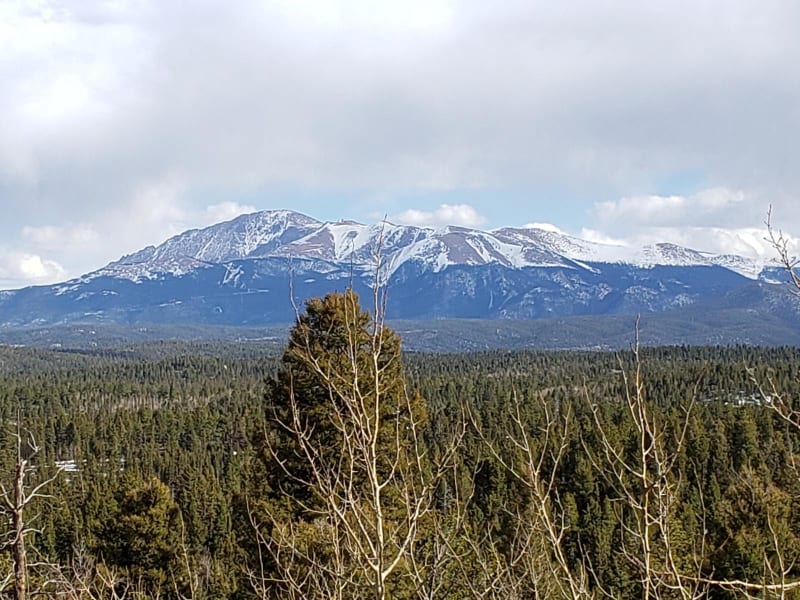 14
Trail Overview
The Signal Butte trail is on the north end of the 717 area in Pike National Forest with easy access from any of the multi-use trails that connect to this loop. You can access this loop from the Rainbow Falls area to the north, or from Woodland Park to the south. There is decent cell coverage on the trail depending on the area and carrier. There are many multi-use trails suited for larger vehicles like SxS, trucks and Jeeps around this trail. There are also plenty of camping spots in Pike National Forest on the multi-use trails just south of this trail allowing for an entire weekend of exploring this beautiful area. This trail is excellent for beginner to expert riders and the trail is restricted to 50" ATVs. There isn't a lot of other traffic in the area, so you might not see another rider all day. The trails are generally very easy to ride on with only a few obstacles in places. Riders in this area are courteous and helpful and make for a very enjoyable ride. There are many spots you can pull off for a nice lunch or to brew up a nice cup of trail coffee with views of Pikes Peak or Signal Butte. Most of this trail is fairly open and desert-like terrain and is part of a burn scar from a few years ago, but is does have some wooded spots. The trail is open year around allowing for many different styles of riding, dry and dusty in the summer, snow-covered trails in the winter and wet and muddy in the spring as the snow melts and the rain comes.
Difficulty
95% of the trail is easy with one area working through a rock patch, but is also has a bypass to avoid the rocks.
Get the App
Find Off-Road Trails
Unlock more information on Signal Butte Trail.