Schubarth Loop
This is a really popular area close to Colorado Springs.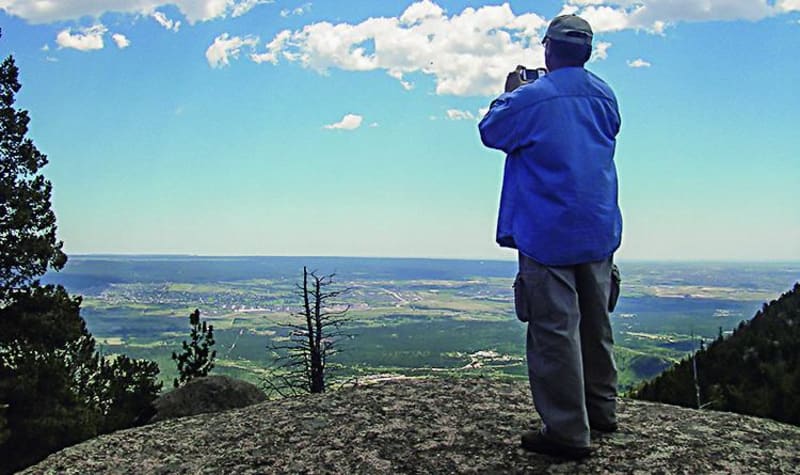 8
Trail Overview
This loop is really fun to explore, with its side roads and narrow, twisty terrain. There is a great overlook above the Air Force academy where you can relax and eat lunch. It is also a fun area to camp with a lot of different options inside the border of the park. You'll pass through some private land, so please be courteous. Unlicensed vehicles are permitted, and there is a staging area at the forest boundary.
Difficulty
Moderate. Roads undulate with banked turns and narrow spots. Marked side roads are steep in places with occasional rocky challenges. Tippy spot on F.S. 311A gets your attention.
Technical Rating