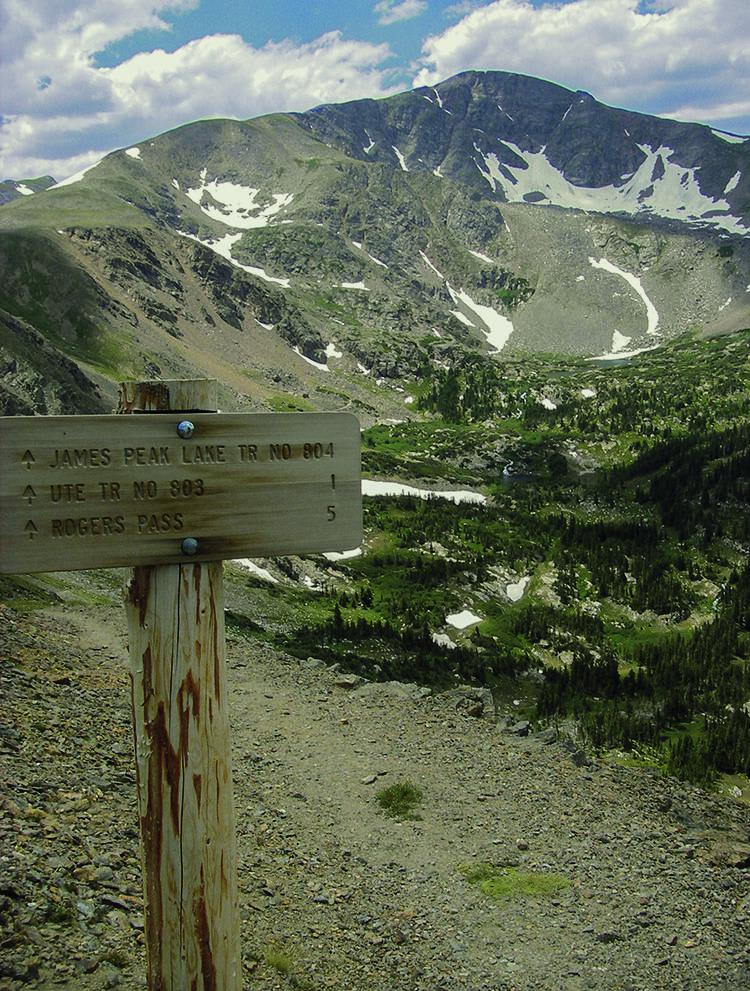 5
Trail Overview
On a clear day you can see James Peak on the western horizon. The trail goes just above 12,000 feet, so snow arrives early and stays late. Unlicensed vehicles are permitted, and this is a really fun trail for them. There is parking and camping available on the north end of the trail.
Difficulty
Difficult. Very steep and rocky in several places. Northern part of trail follows a shelf road that may intimidate some drivers. We do not recommend stock vehicles although an aggressive, high-clearance SUV with low-range gears and a skilled driver can do it.
History
Today, Alice is a picturesque mountain residential community. In the 1880s, however, it was an active gold and silver mining town with its own stamp mill. The 'Glory Hole,' a large open pit mine in town, was the biggest producer. Not much remains of the original town except a restored school house at the corner of Alice Road and Silver Creek Road.
Status Reports
Adam Rose Tattoo
Nov 03, 2023
Timothy Velasquez
Oct 27, 2023
Matt DeLassus
Oct 10, 2023
Matt DeLassus
Oct 05, 2023