Black Bear Pass
Take in the scenery high above Red Mountain Pass and Telluride.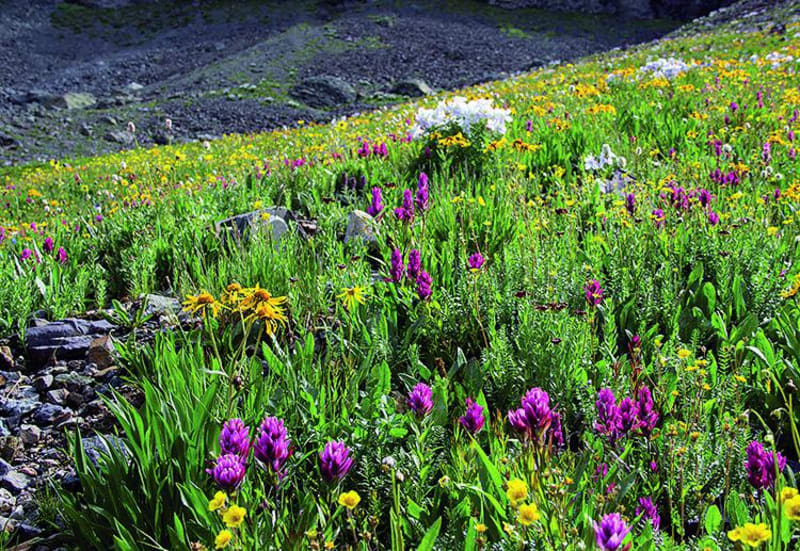 9
Trail Overview
Historic mines and breathtaking waterfalls, including Bridal Veil Falls are just a few of the sights along this mountain trail. You can turn around before you reach the one way, downhill switchbacks. If you're in an unlicensed vehicle, you should take that option or plan to be picked up at the bottom of the trail. Road is closed from October through May 15.
Difficulty
Difficult. Most of the trail is easy to moderate. The difficult rating is based on a mile-long stretch of dangerous switchbacks above Bridal Veil Falls. Your vehicle should have low-range 4WD, good tires, good brakes, excellent articulation and a fully functional emergency brake.
Technical Rating