Kendall Mountain
This is a fun trail close to Silverton with great views of the area.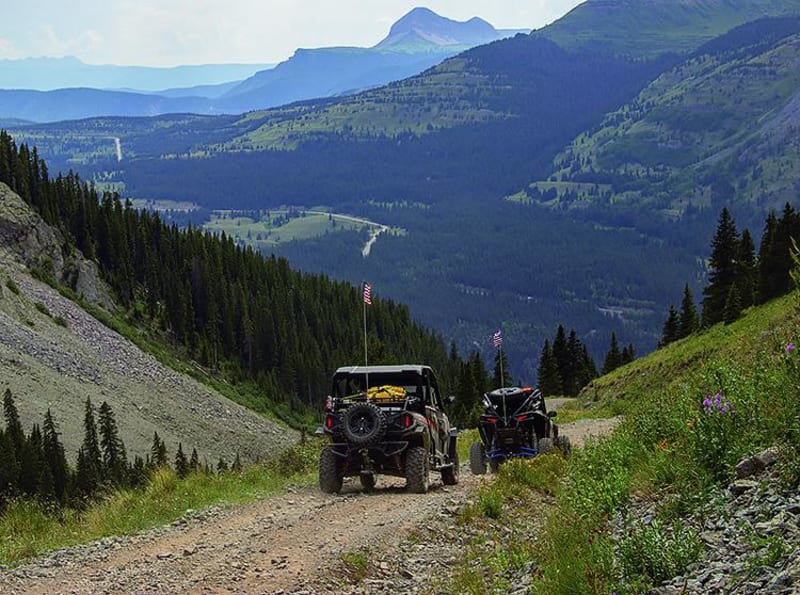 11
Trail Overview
Head up this fun trail to view mines, tailings and trains coming and leaving Silverton, a town worth exploring. The end of the trail provides awesome high views of town.
Difficulty
Moderate. Much is easy, but several places are bumpy and slowgoing. No major obstacles. Use caution if you go out to Waypoint 04 where there is little room to turn around. Most high- learance SUVs with an experienced driver can do it.
Technical Rating