Dotsero Crater
Popular road to the Dotsero Crater and Gypsum Hills Area.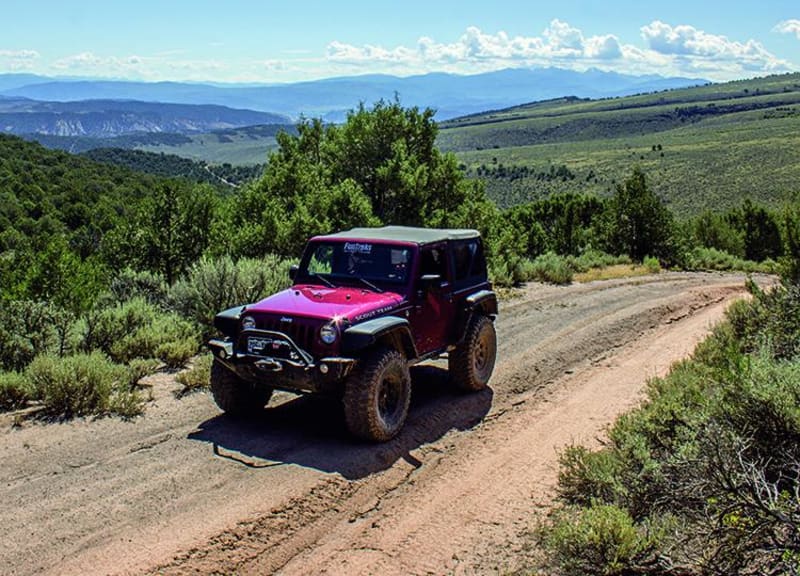 12
Trail Overview
Popular with OHVs and dirt bikes, this trail takes you to the Dotsero Crater and through the BLM Gypsum Hills Area, also a popular off-roading area. If you have time, stay and watch the extreme riders attempt Tie Rod Bender trail.
Difficulty
Moderate. Most roads are wide and easy, except one steep section. The first half of the trail is clay-surface and is impassable when wet.
History
Dotsero is an important railroad junction, once designated Dot Zero, from which the location got its name. The Dotsero Crater is a volcano that erupted about 4,000 years ago, making it Colorado's most recent eruption. For many years, the main industry for the area was the production of cinder blocks. Source: Wikipedia
Technical Rating