Devil's Canyon
This is a short loop with great views and fun side roads.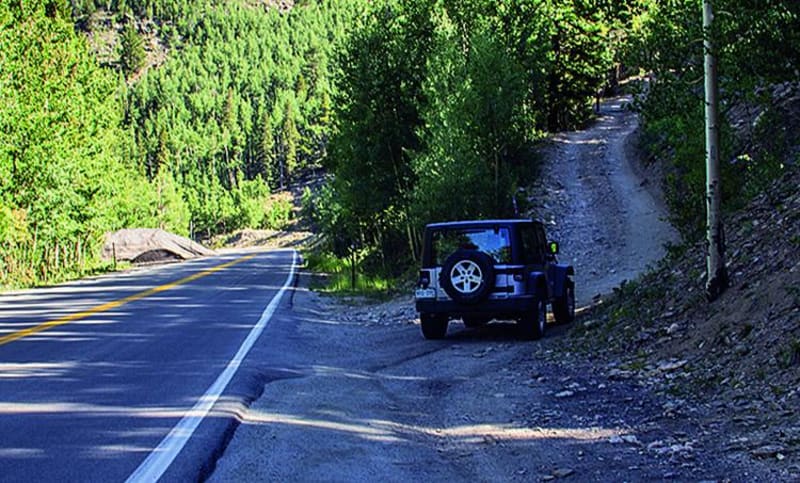 9
Trail Overview
There are a lot of different trail combinations in this area, so you can decide how long or how challenging you want it to be. There is some camping along the trail and parking just before the trail along Highway 103. Echo Lake and Mt. Evans are only a few more miles past the trailhead, so check those out as well.
Difficulty
Moderate. Much of this trail is easy; however, the eastern side of the main loop has gotten chewed up with large ruts in a few places. It could become difficult in the future. Side trip on 246.1B is very steep and narrow at the north end.
Technical Rating