Cty Rd 6 – Christ of the Mines Shrine
Cty Rd 6 – Christ of the Mines Shrine
Best Time
Spring, Summer, Fall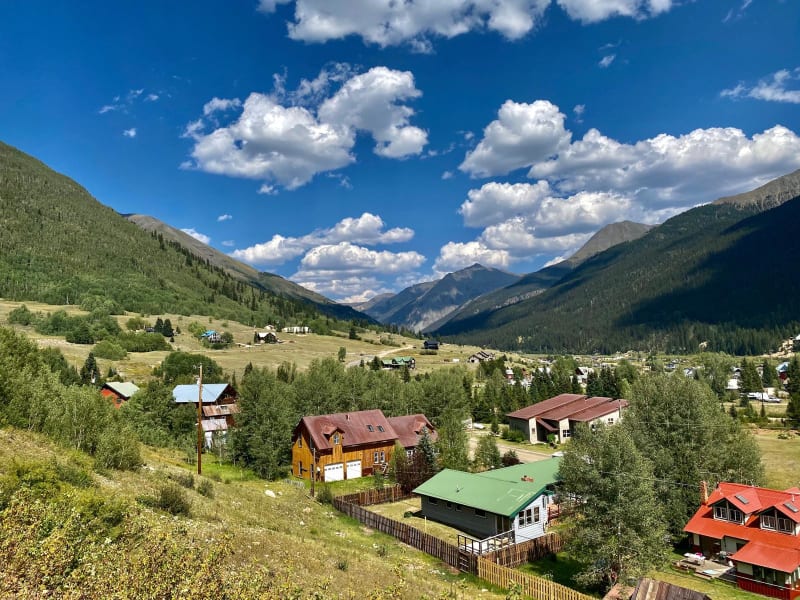 19
Trail Overview
This is a short little drive on the north side of Silverton. It starts on 15th street at the county courthouse. This easy drive takes you by the Christ of the Mines Shrine with wonderful views of Silverton. Would have wonderful sunset views of the town.
Difficulty
This is a nice, graded road. It may narrow in a few spots.
Get the App
Find Off-Road Trails
Unlock more information on Cty Rd 6 – Christ of the Mines Shrine.