Crystal Road - Spruce Creek Road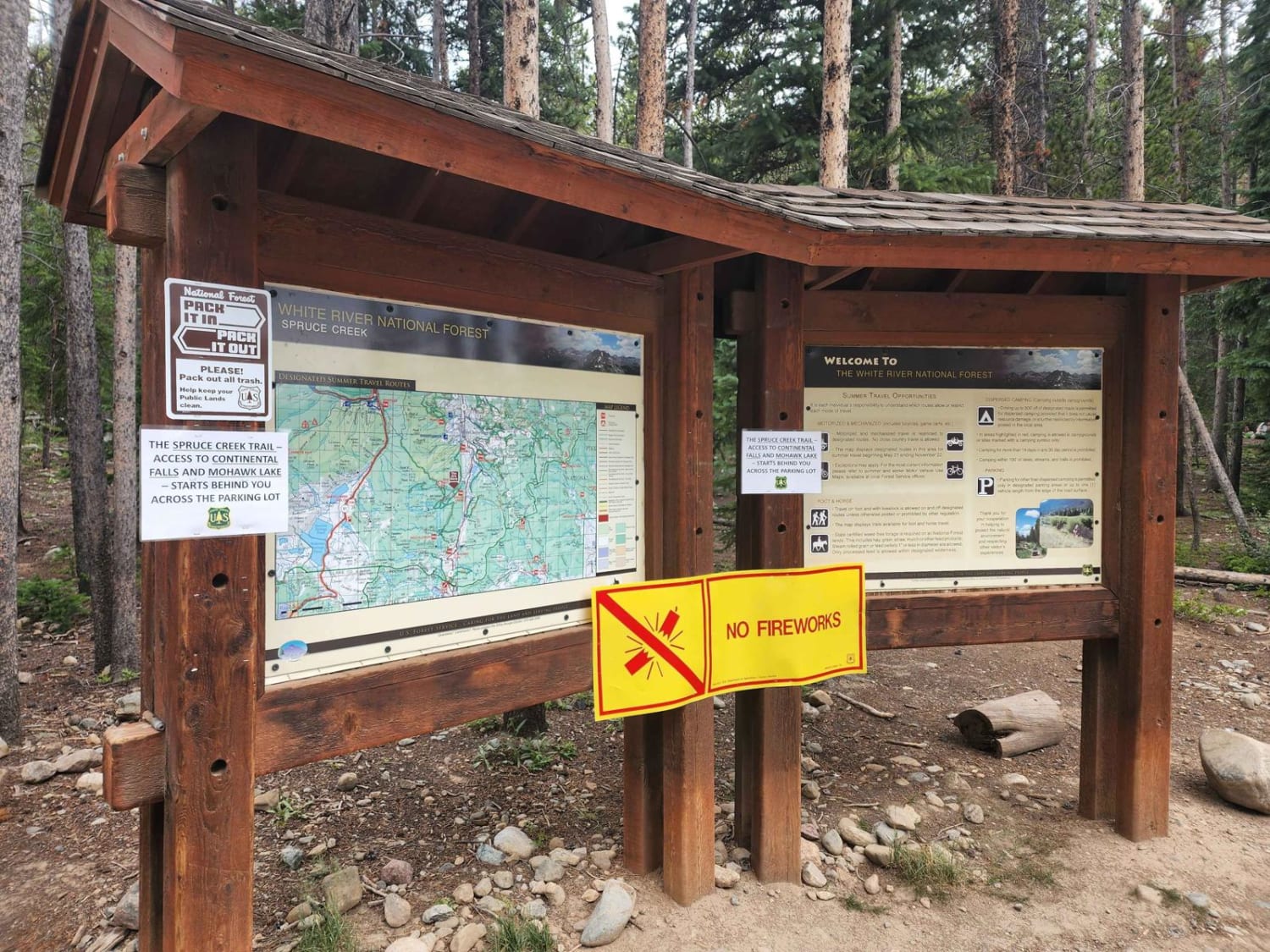 5
Trail Overview
If you have done Peak 10, this is the little road and Lake you are staring down at. Crystal Road is usually combined with Spruce Creek Road, although the connector between them is no longer open. Spruce Creek is a popular hiking area on weekends to the Mayflower and Mohawk Lakes, but few people use Crystal. Both are street legal only roads.
Difficulty
The road starts out very wide, but eventually becomes one lane. While most of it is fairly nice, there are a few small obstacles of mixed rock and ruts. Stream crossing are all minor.
History
Presumably, a mining road as there are mines above the lake and the remains of a cabin. This is also the access road for Francie's cabin, a back country hut.
Technical Rating