CR 304
Best Time
Spring, Summer, Fall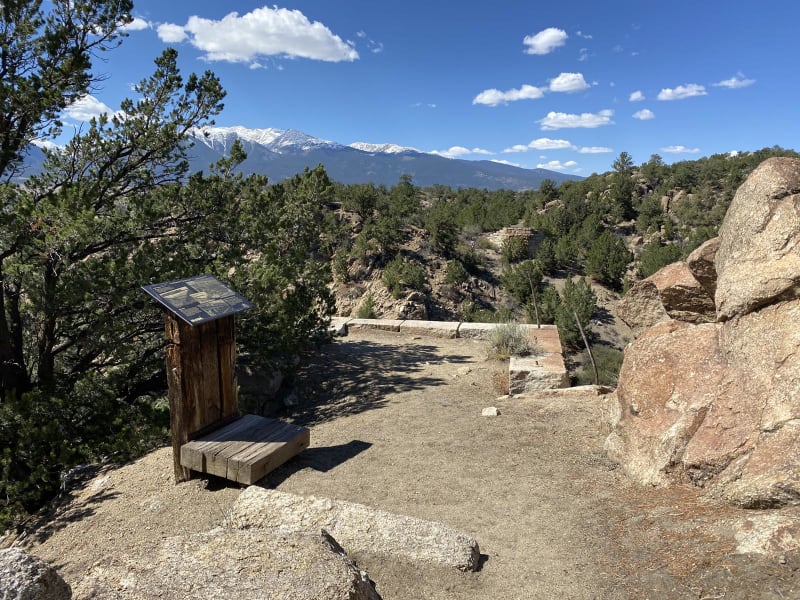 18
Trail Overview
This trail begins at the Collegiate Peaks Recreation site. This area has picnic pavilions and restrooms. Along the trail, there are several other trailheads for hiking and mountain biking trails. This is a maintained road that is easily accessible by most passenger vehicles in dry conditions. Unlicensed vehicles are not allowed on the road. The road is approximately 5 miles long and dead ends at Hop Gulch, an old railroad bridge crossing. There is a plaque with the history of the area just a short walk from the end of the road. There are great views of the Buena Vista area and mountains to the west of the road.
Difficulty
This is a maintained country road.
Get the App
Find Off-Road Trails
Unlock more information on CR 304.