Chinns Lake
You'll find camping and fishing at this scenic lake.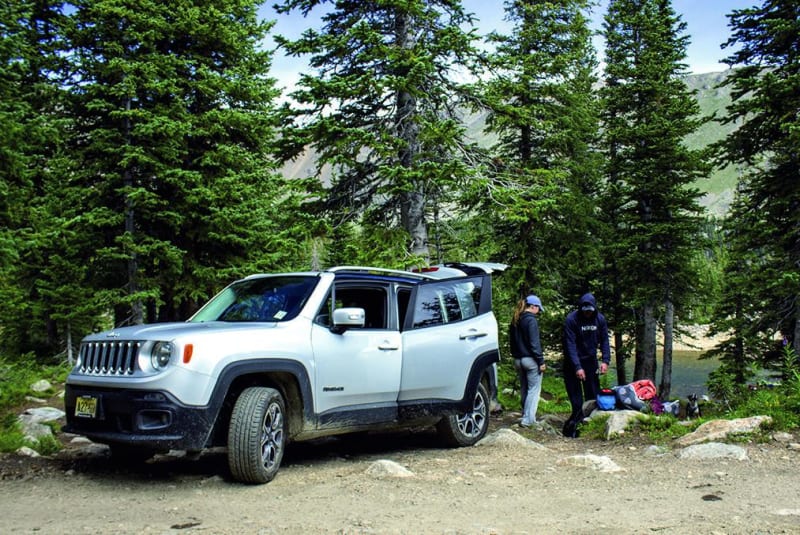 9
Trail Overview
Chinns Lake is located in a beautiful narrow valley. Unlicensed vehicles are permitted, but there isn't a staging area. Trail will start out broad, passing through a residential area, but quickly narrows to become a thin, rugged mountain road. There are a few obstacles that are optional, and the lake is great fun. This is a nice weekend destination.
Difficulty
Moderate. The road to Fall River Reservoir is easier with some rougher spots. After the fork, the road to Chinns Lake climbs up the side of the valley and gets progressively steeper and rougher. High-clearance, 4-wheeldrive SUVs can make it with careful tire placement. Oversize vehicles may struggle near the top. Vehicles must have 4-wheel drive to reach the lakes.
Technical Rating