China Wall
Bring a picnic or your camping gear on this fun, challenging trail.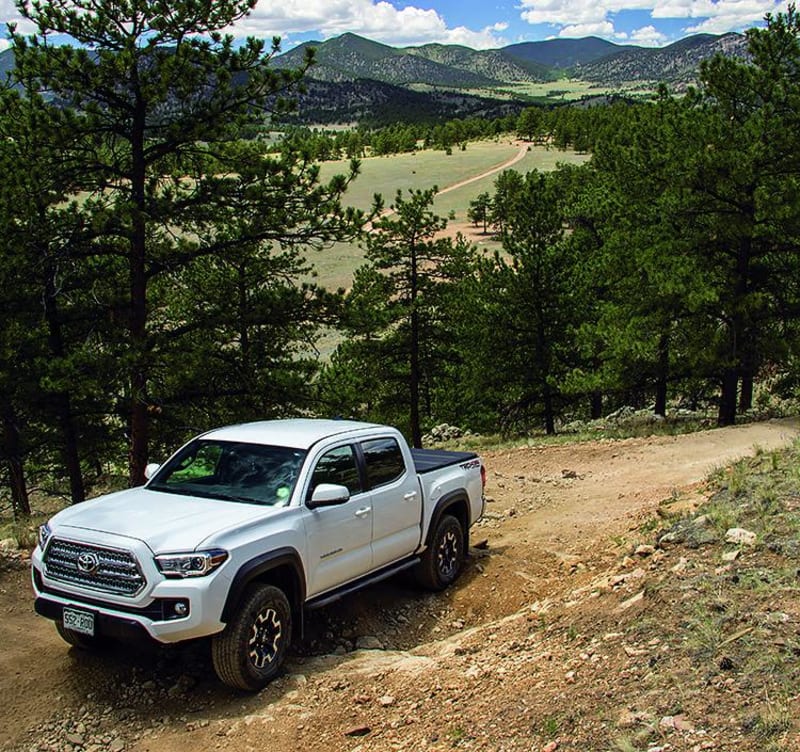 9
Trail Overview
This is a popular trail, especially on weekends. The camping area along Tarryall Creek at the end of the trail. The creek is a great for fishing. Trail is closed from January 1 to June 15.
Difficulty
Difficult. This rating applies to just one rocky section on F.S. 212. China Wall obstacle is optional. Highclearance stock SUVs with a skilled driver in dry conditions can do it.
Technical Rating