Billings Canyon
This trail was constructed to provide an extreme experience for off-roaders.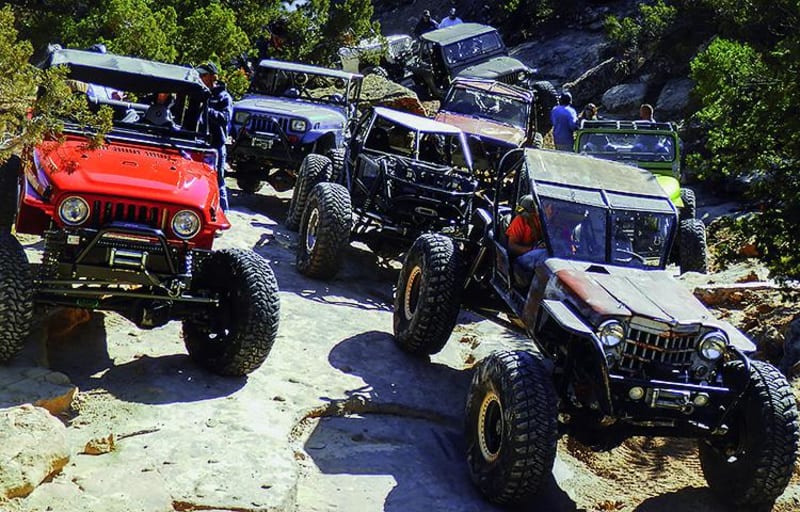 21
Trail Overview
A world-class trail that tests the most experienced drivers. It is maintained by Grand Junction Four Wheelers and gives bragging rights to those who can drive it.
Difficulty
Difficult. This trail is extreme. Several obstacles have no easy lines and rock-stacking is frowned upon. A very skilled driver can do it with 35-inch tires, lockers, a winch and good articulation, but only if the easiest lines are taken. Do not attempt alone.
Technical Rating