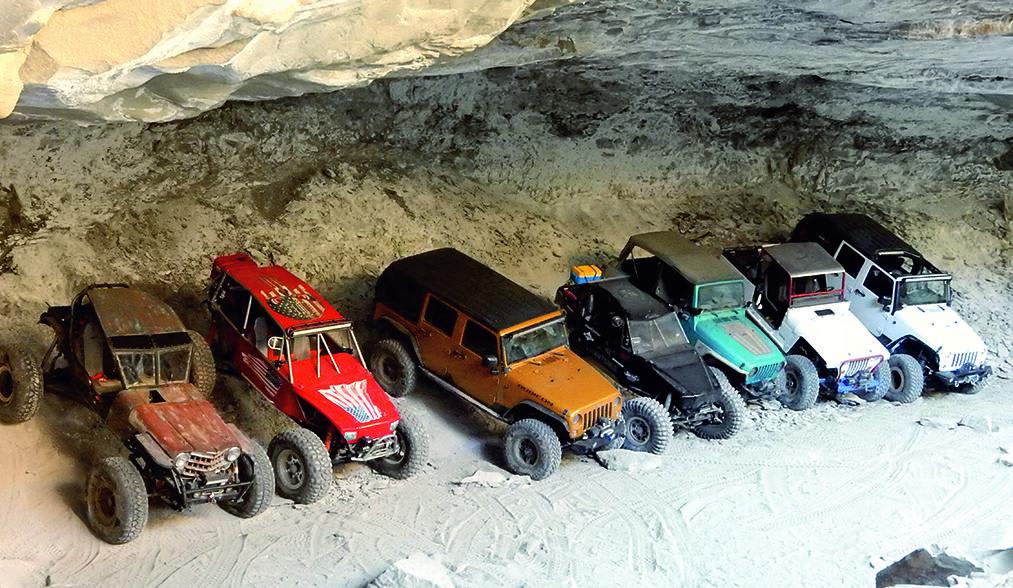 4
Trail Overview
21 Road is a famous favorite, but only for the most experienced riders. The trail starts out in a wash with cool alcoves and extreme obstacles. Travel is recommended one way: drive the trail up and take the main road back. To avoid the most extreme obstacles, take the main road to the first alcove. Large staging area available and allows dry camping. Obey all signs, private property, and Toad Habitat. All OHVs require a permit, even those with a license plate. This trail is open all year.
Difficulty
Difficult. Many challenges with optional lines to increase difficulty. The extreme part begins after Wpt. 04. If you drive the entire route, expect mechanical breakdowns and vehicle damage. Stay out of canyon if raining.
History
Also known as the '21 Toad Road,' the trail was deemed a prime habitat for the Great Basin spadefoot toad and was set to be closed. The Grand Mesa Jeep Club worked tirelessly with the BLM to help protect the toad poplulation and has managed to keep the trail open. This cooperation led to receiving a grant from the BFGoodrich Tires Outstanding Trails Program.
Technical Rating