The Mojave Road Temporary Re-Route
Best Time
Spring, Fall, Winter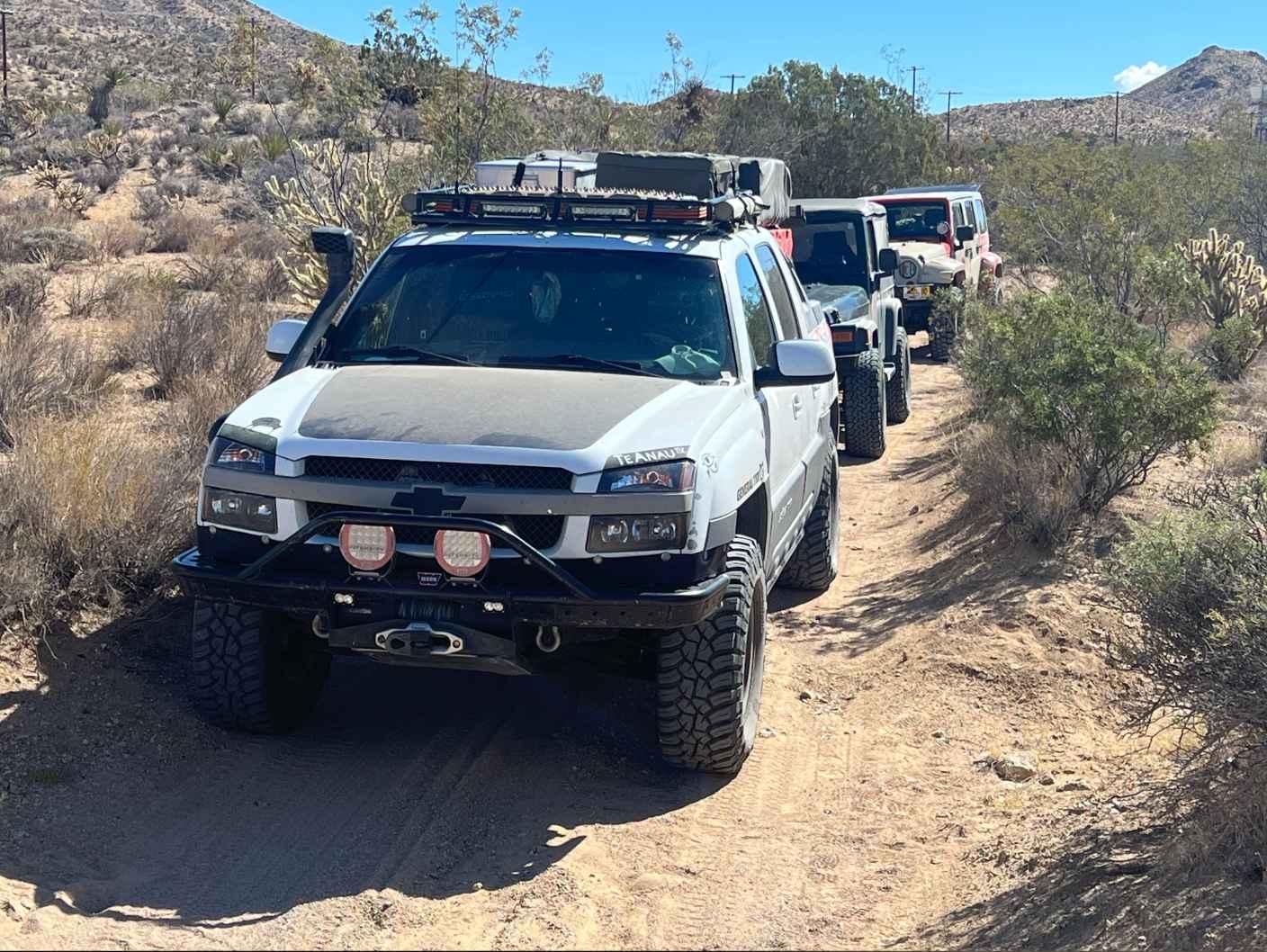 2
Trail Overview
The Mojave Road experienced a large washout on Piute Pass, roughly 12 feet deep and 30 feet wide. The trail is currently closed along this portion of the track, and this is the recommended alternate until it is reopened. The trail is fairly easy and still offers scenic views of the area. As with all trails in the Mojave Preserve, only California street-legal 4x4s and motorcycles are allowed. OHVs including ATVs and SxSs are prohibited.
Difficulty
Sandy with some washouts and rocks
Status Reports
There are no status reports yet for this trail.