Sherwood Road
Best Time
Spring, Summer, Fall, Winter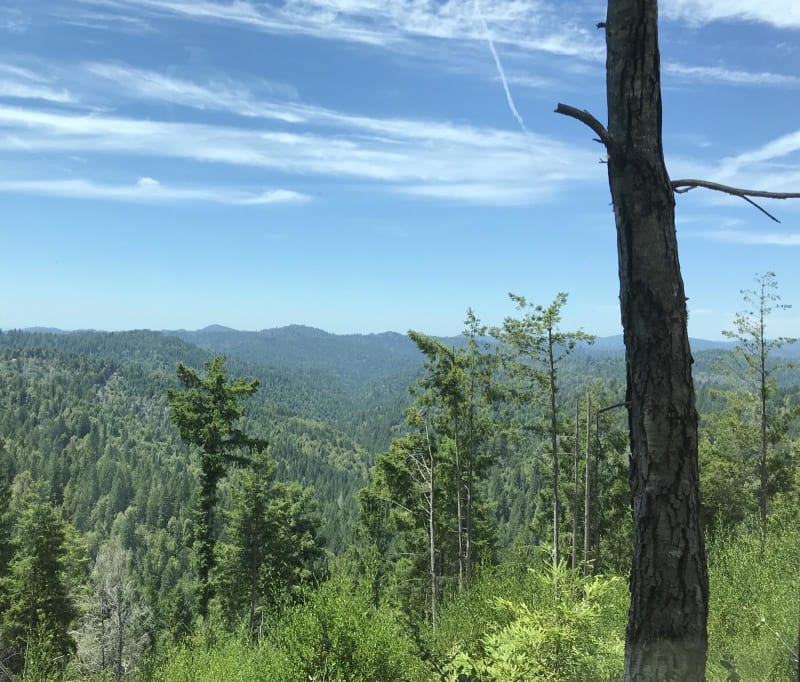 3
Trail Overview
This is a 43-mile long trek through dirt logging roads with some spectacular views of the northern California redwoods. It is a great way to start a trip up the Mendocino coastline and on your way to Usal Road (an overlanding favorite in northern California). The route starts on main street in Willits and ends at the coast in Fort Bragg. The majority of the route is dirt via Sherwood Road. Note, locals tend to dump cars on the route and engage in other illegal activity. It's best to travel in a group and not plan on spending a ton of time in one place along the route. That said, you won't regret taking the extra time it takes to head to the coast via dirt, instead of taking HWY 20 to the south.
Difficulty
Mostly a dirt road with a few small tight places and some ruts to cross.
Get the App
Find Off-Road Trails
Unlock more information on Sherwood Road.