Sharpless Ranch
Best Time
Spring, Summer, Fall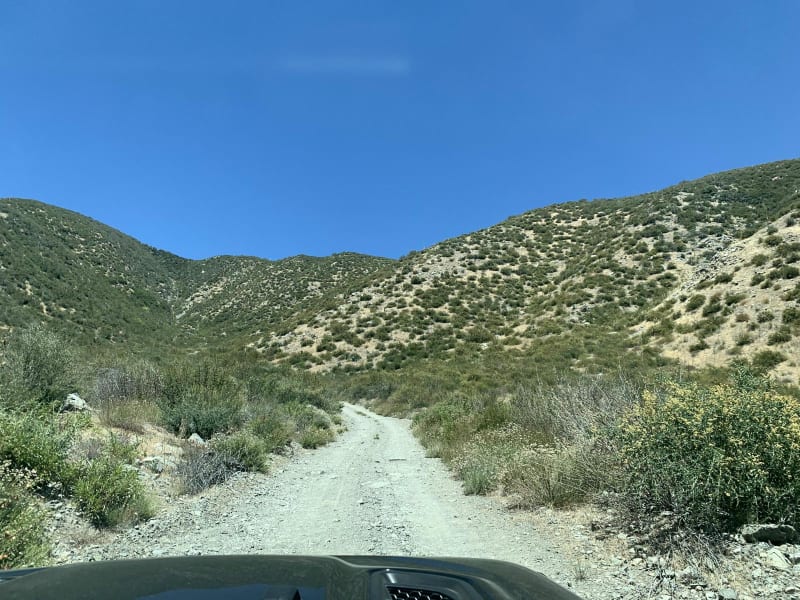 18
Trail Overview
This is a simple trail that leads from Lone Pine Canyon Road to Upper Lytle Creek Divide. It is an easy trail that is just a fun little uphill or downhill trail depending on direction that has some rocks and tight turns. The brush can get very overgrown on the trail and can cause some pinstriping on your vehicle. Street legal vehicles only.
Difficulty
While this is one vehicle wide, it is fairly easy and does have turnouts for passing.
Get the App
Find Off-Road Trails
Unlock more information on Sharpless Ranch.