Pichacho Peak Circle
Best Time
Spring Summer Fall Winter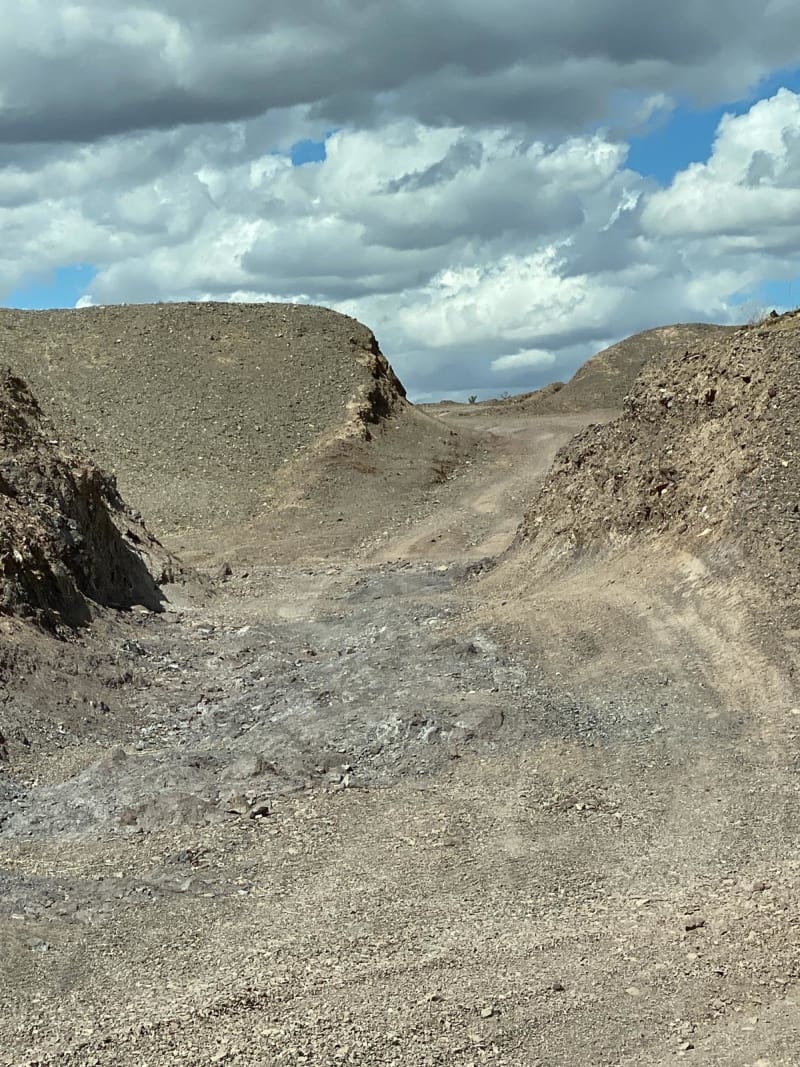 24
Trail Overview
This is a great trail with a lot of views and just as many off shoots. Longer vehicles might be challenged in a few spots, but overall would be fine. There are plenty of small challenges. It's a great intermediate challenge towards the bottom of the scale.
Difficulty
Several small challenges. There are a few areas where a longer vehicle might have more of a challenge.
Get the App
Find Off-Road Trails
Unlock more information on Pichacho Peak Circle.