Leona Divide
Best Time
Spring Summer Fall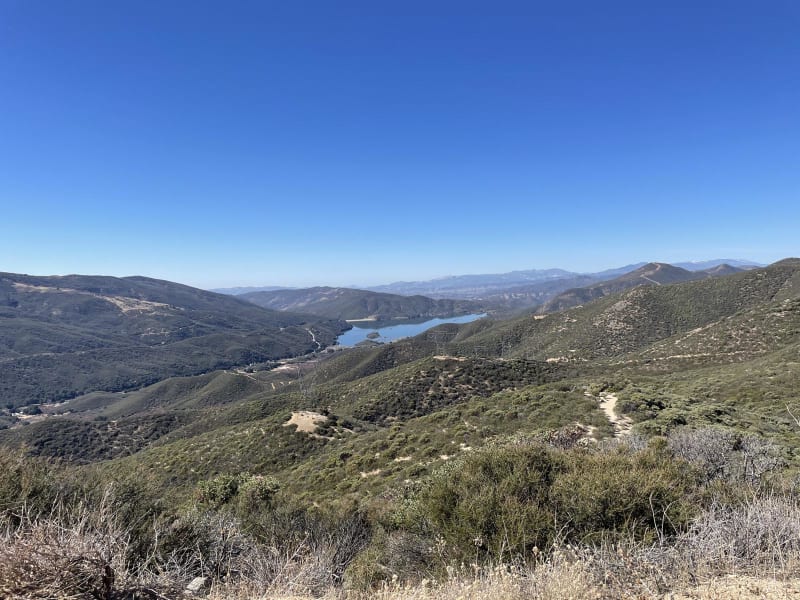 12
Trail Overview
This is a relatively easy scenic drive down Forest Route 6N04, also known as Leona Divide. It can be run in both directions, beginning at either the trailhead on Bouquet Canyon Road or San Francisquito Canyon Road. There are quite a few scenic overlooks, switchbacks and steep climbs and descents. This can be run in 2WD, but drivers can use 4H if it makes them comfortable.
Difficulty
Most of the trail is easy, but there are some washouts that are passable.
Get the App
Find Off-Road Trails
Unlock more information on Leona Divide.