Iron Canyon
Best Time
Spring, Fall, Winter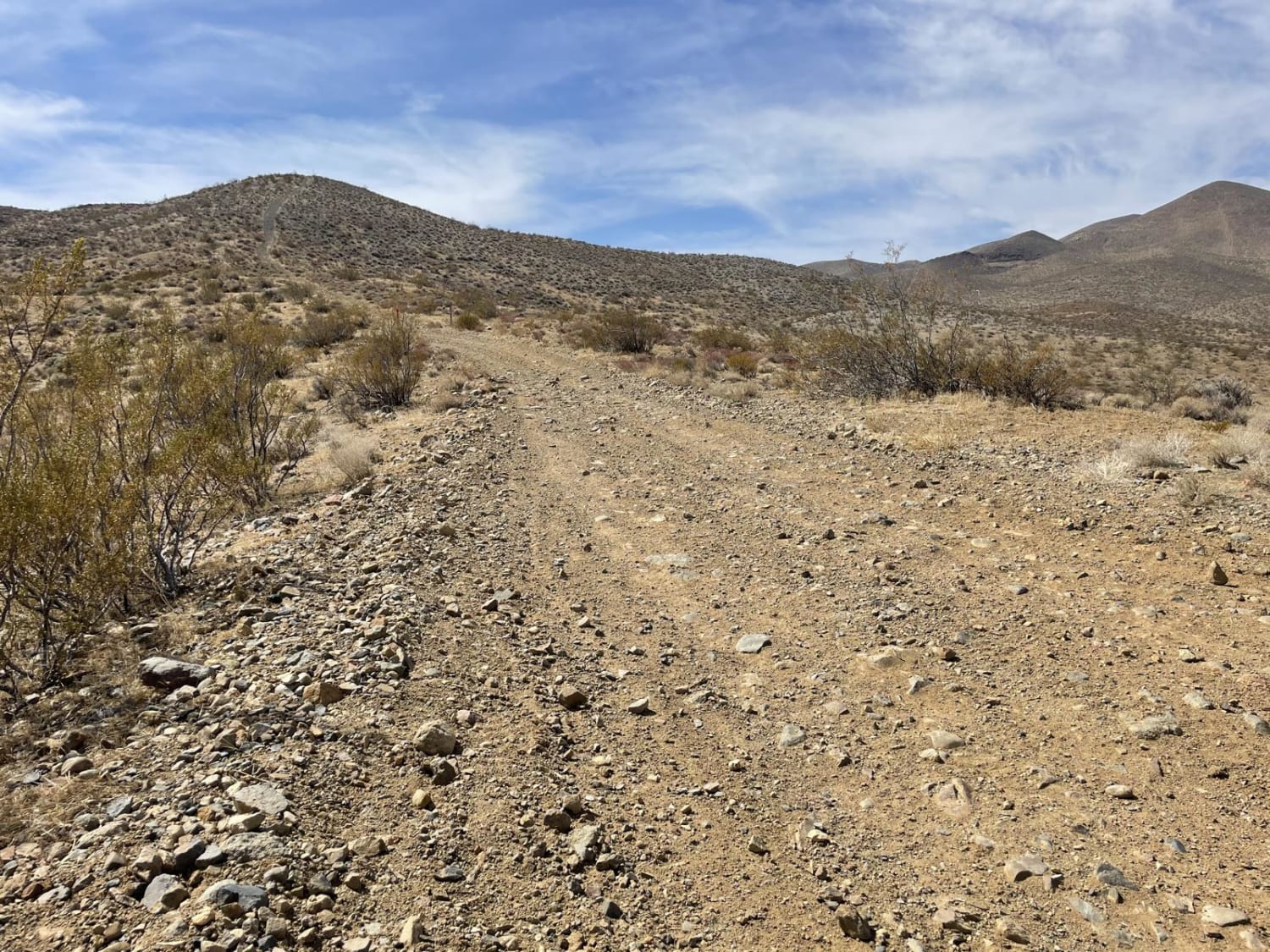 10
Trail Overview
This is a challenging, but fun loop trail through Iron Canyon that begins where EP 11 meets Garlock Road. The beginning is sandy and rutted, becoming rocky and challenging about a mile in, where a couple of obstacles will have you leaning to one side. After passing through Iron Canyon, you'll climb for a short amount of time, yielding an amazing view of the El Paso Mountains and peaks. As you snake your way back towards Garlock Road, the trail becomes a mix of hard-packed sand and rock. Less than a mile from the trailhead, you'll pass a few dispersed campsites as well as a makeshift graveyard memorial for the loved ones of locals. Please respect this area, but enjoy the trail. 4WD and mud-terrain tires are recommended.
Difficulty
The first part of the trail through Iron Canyon is sandy and extremely rocky. The rest of the trail is moderate, but requires a keen eye and an occasional spotter.
History
Most of the trails in the El Paso Mountains are filled with the gold mining history of the Rand Mining District. The Rand Desert Museum in nearby Randsburg, a former mining town, is the unofficial record keeper of the history of the area. Please visit www.randdesertmuseum.com for more information.
Technical Rating