Gargoyle Canyon
Best Time
Spring, Summer, Fall, Winter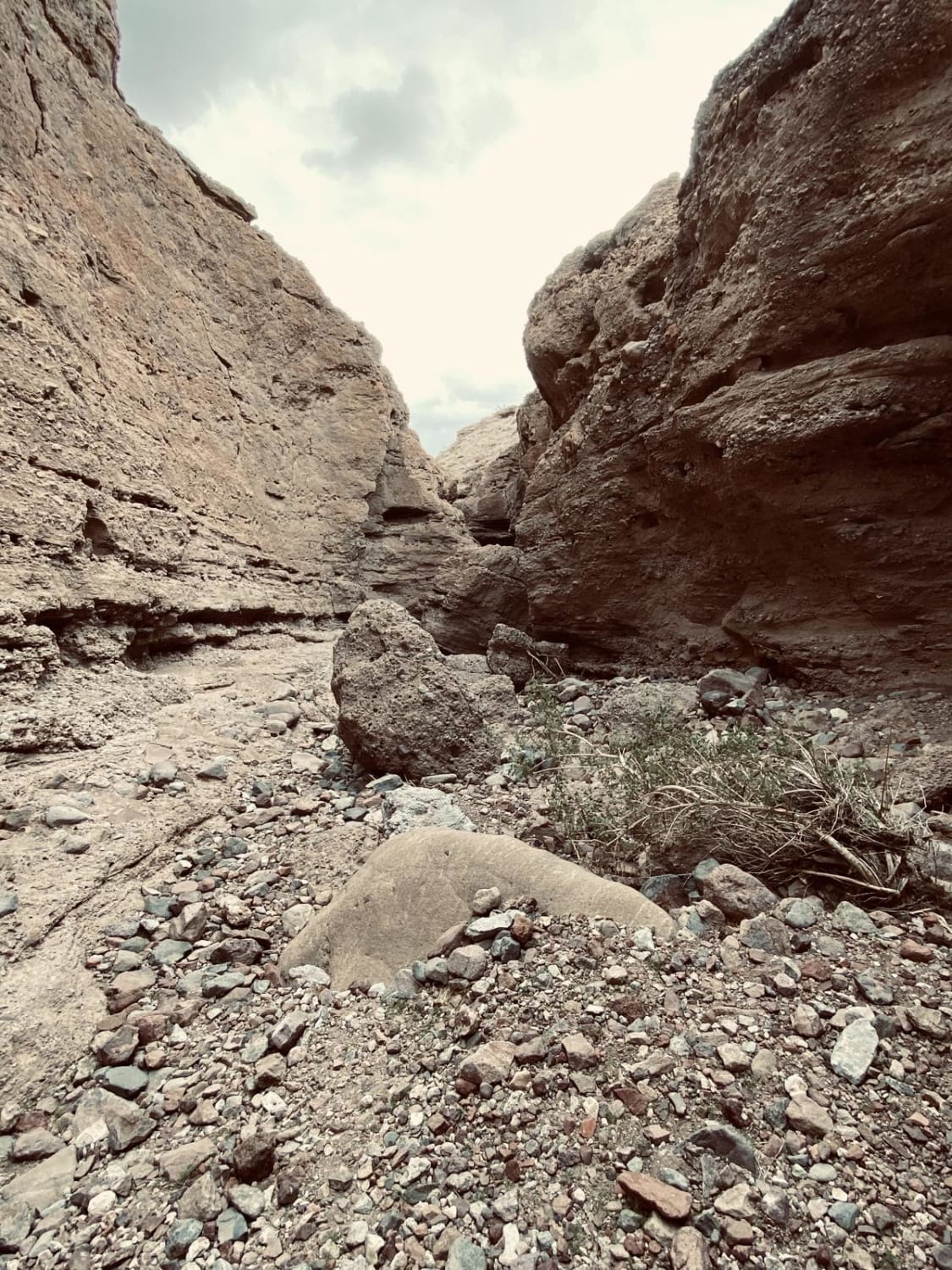 15
Trail Overview
This is a short trip up the river to enjoy a great landmark. The riverbed is small river rock and fairly easy, although 4WD is handy. If you don't have 4WD, drive as far up the trail as you can and hike the rest of the way. There is no sign for this canyon.
Difficulty
The riiver bed has some shelves and loose gravel.
Status Reports
There are no status reports yet for this trail.