Dumont Dunes
Who doesn't love open riding on huge sand dunes?
Best Time
Fall/Winter/Spring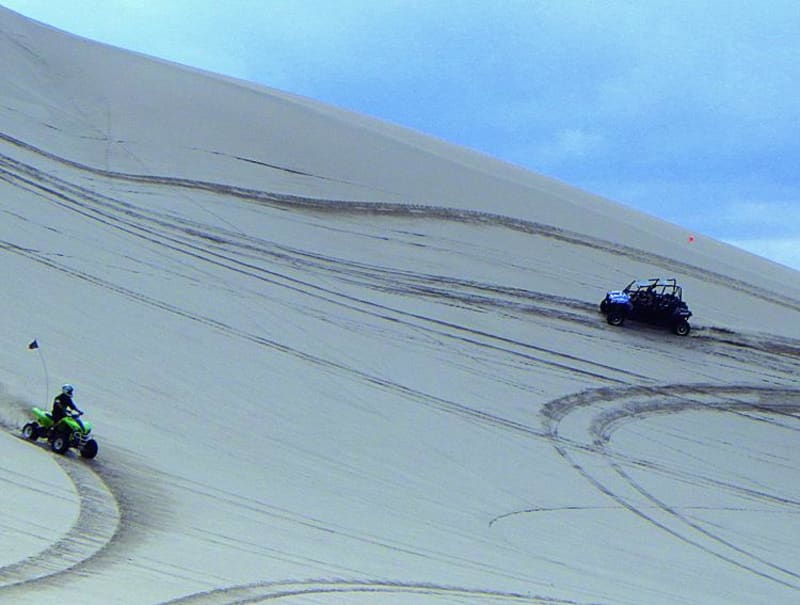 10
Trail Overview
Difficulty
Difficult: Steep slopes, soft sand and off-camber hills are available. Be extremely careful when turning across side hills. Air-down tires. Vault toilets only. NO water, shade, picnic tables or trash removal.
Get the App
Find Off-Road Trails
Unlock more information on Dumont Dunes.