Mission Mine Road
Best Time
Spring, Fall, Winter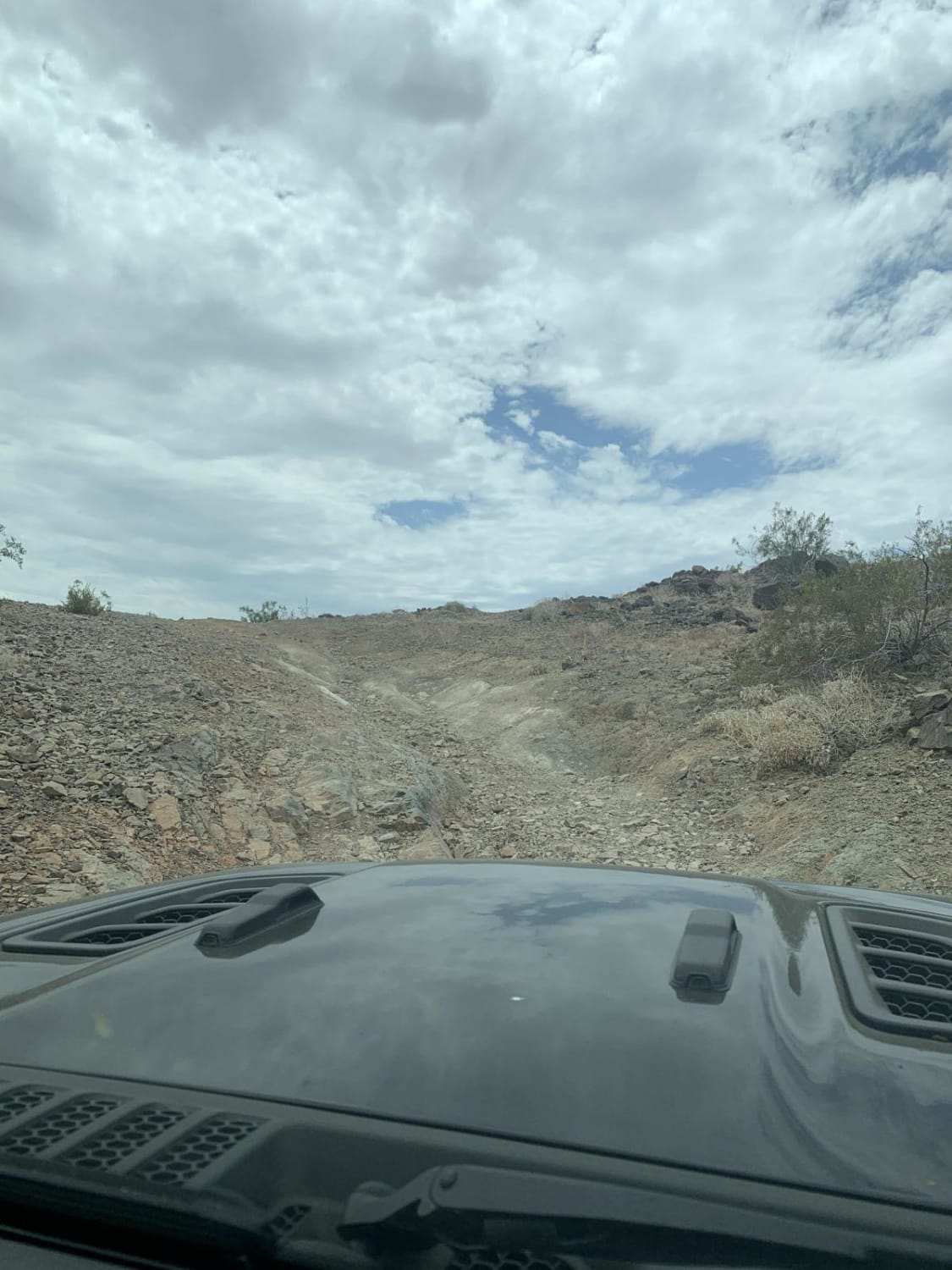 8
Trail Overview
This trail starts off with a piece of international history on the east edge of the route, then winds down through cyprus, ponderosa and mimosa trees along the largest lake in Texas, then out and across the remaining sections of national forest. Camping options range from high-end RV Parks to solo dispersed sites along the lakes or in the woods. Terrain includes red dirt, rock and black clay, all of which change with just a little bit of rain. You will cross parts of El Camino Real if history intrigues you. The road is roughly 60% dirt to 40% pavement.
Difficulty
There is one very difficult section just past the mine. This section might be easier travelling south, but would still be challenging. Heading north up the difficult hill is recommended only for high clearance 4WD and experienced drivers.
Status Reports
There are no status reports yet for this trail.