Nunley Road
Best Time
Spring, Summer, Fall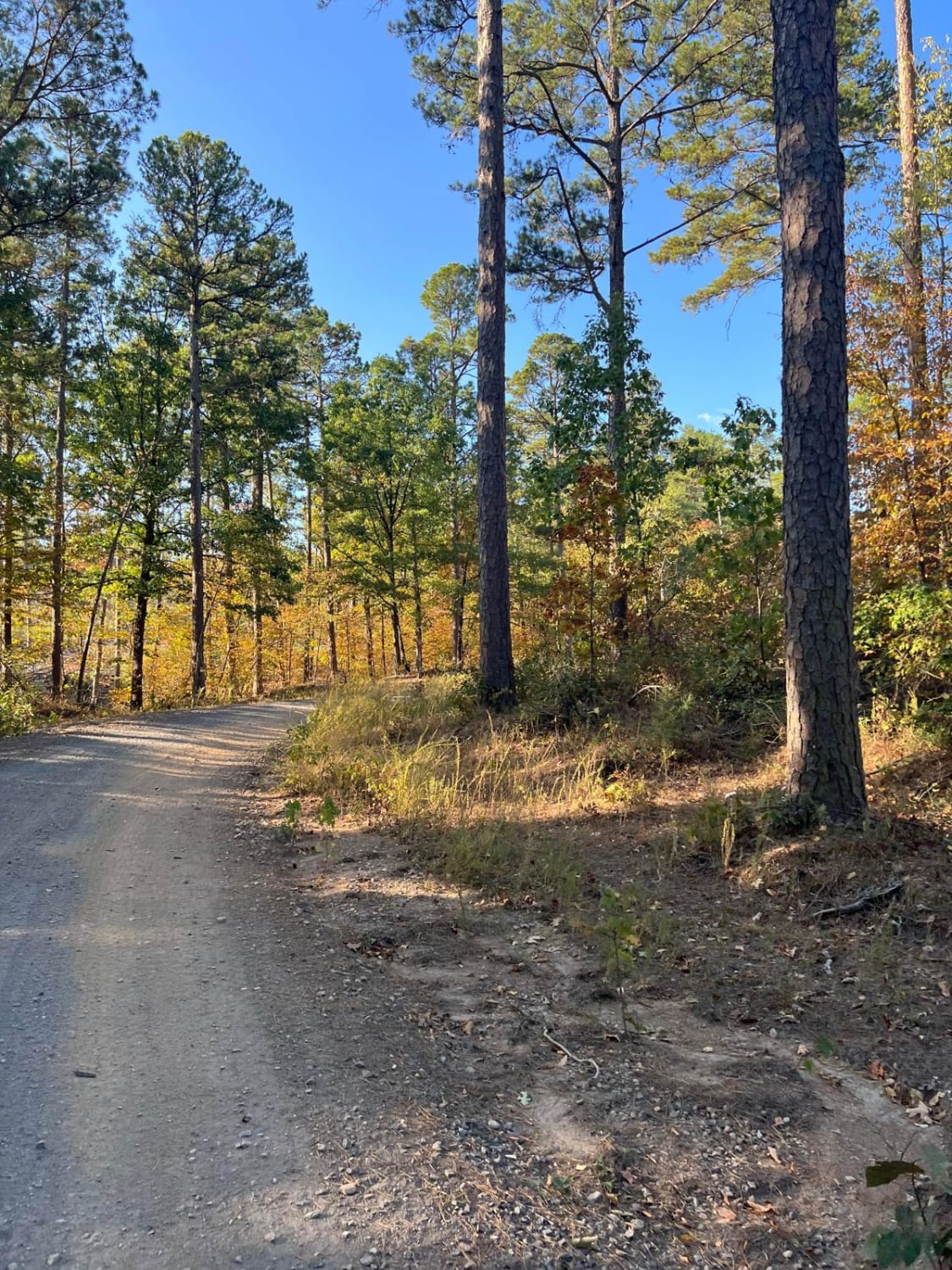 5
Trail Overview
Wolf Pen Gap was the first trail system built specifically for four-wheelers in the audited States. Now, it is used by both ATVs and SXS. It is located in the Ouachita National Forest. The routes were created by the U.S. Forest Service. At times, the Forest Service may realign trails due to erosion or fallen trees. The trails generally follow the same path but may be moved around obstacles. The routes were created by the Forest Service in the 1980s from old logging roads. This is a paved road allowing vehicles and ATVs to access East Wolf Pen Gap. This route starts at Trailhead ATV in Nunley, Arkansas, a beautiful place to camp with full hookups, or a large staging area for your vehicles and trailers.
Difficulty
Easy dirt and gravel road through rural, residential area.
History
According to the Ouachita ATV Club, what makes riding here stand out is the diversity of the terrain. "The trails have a little bit of everything in terms of difficulty levels," she said. "It's got challenging terrain but also easy trails." Here, you can walk out of your cabin or RV and get on your off-road vehicle and have direct access to the trails. Camping is not permitted at the trailheads but there are a few small, primitive campsites scattered throughout the forest where it is allowed.
Technical Rating