Liberty Springs 1334
Best Time
Spring, Fall, Winter, Summer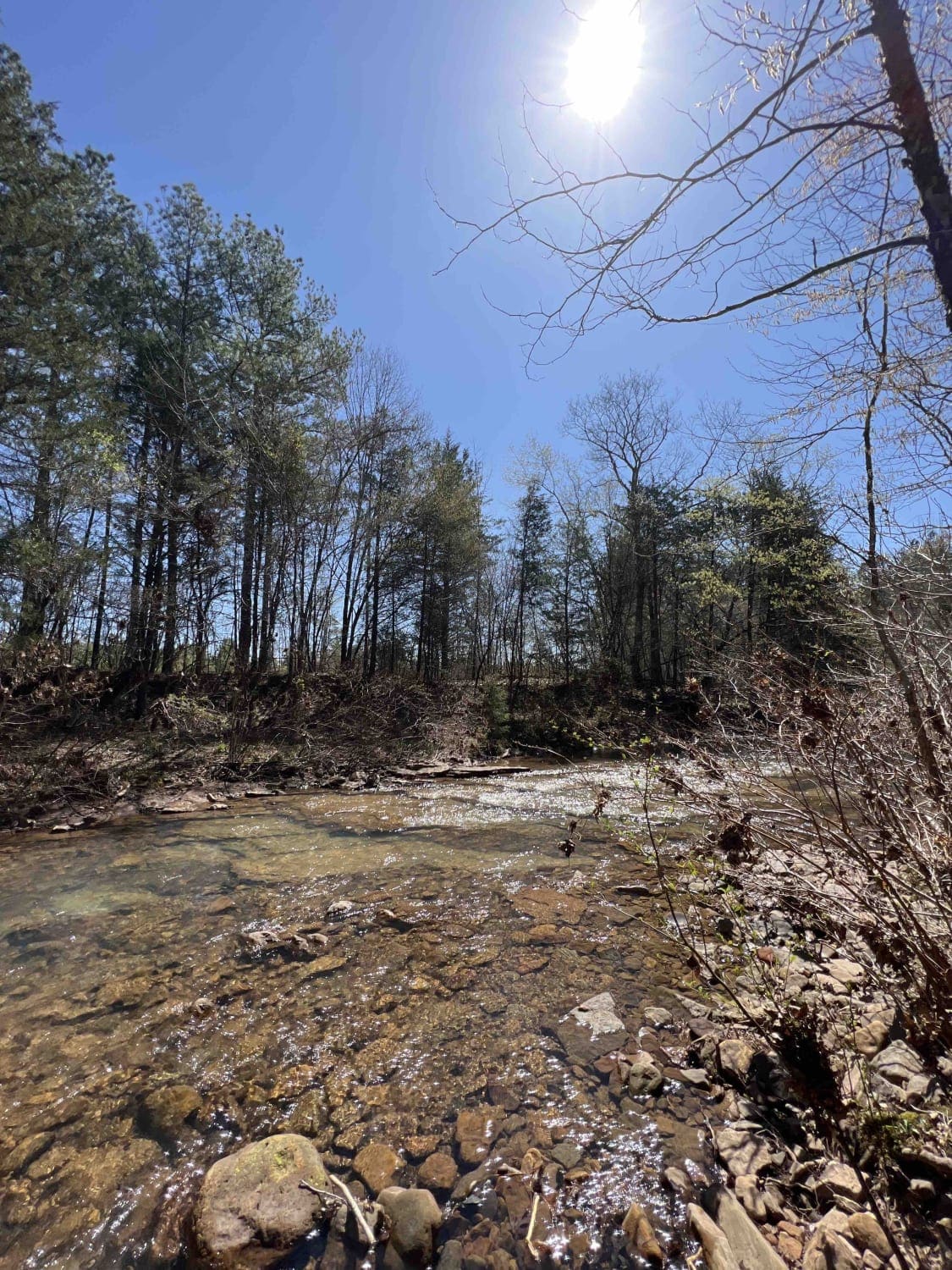 12
Trail Overview
Liberty Springs is the south entrance to the Brock Creek ATV Trail system, Brock Creek Campground, and Brock Creek Lake. This road is an easy dirt road with some gravel mixed in. There are beautiful spots to stop to have lunch before hitting the ATV trails. Brock Creek has a huge staging area big enough for several trailers. This area is populated with a lot of off-roading enthusiasts. Brock Creek Campground is primitive so make sure to pack it in and pack it out and leave no trace. There are no restrooms or running water other than creeks in this area.
Difficulty
Liberty Springs is an easy gravel dirt road, any regular vehicle can drive down this road. Just watch for flash flooding if you are out during a rain storm.
History
Brock Creek was built many years ago to prevent flooding down stream during heavy rains. https://www.arkansas.com/hector/outdoors-nature/brock-creek-lakes
Status Reports
There are no status reports yet for this trail.