Danville Mountain
Best Time
Spring, Summer, Fall, Winter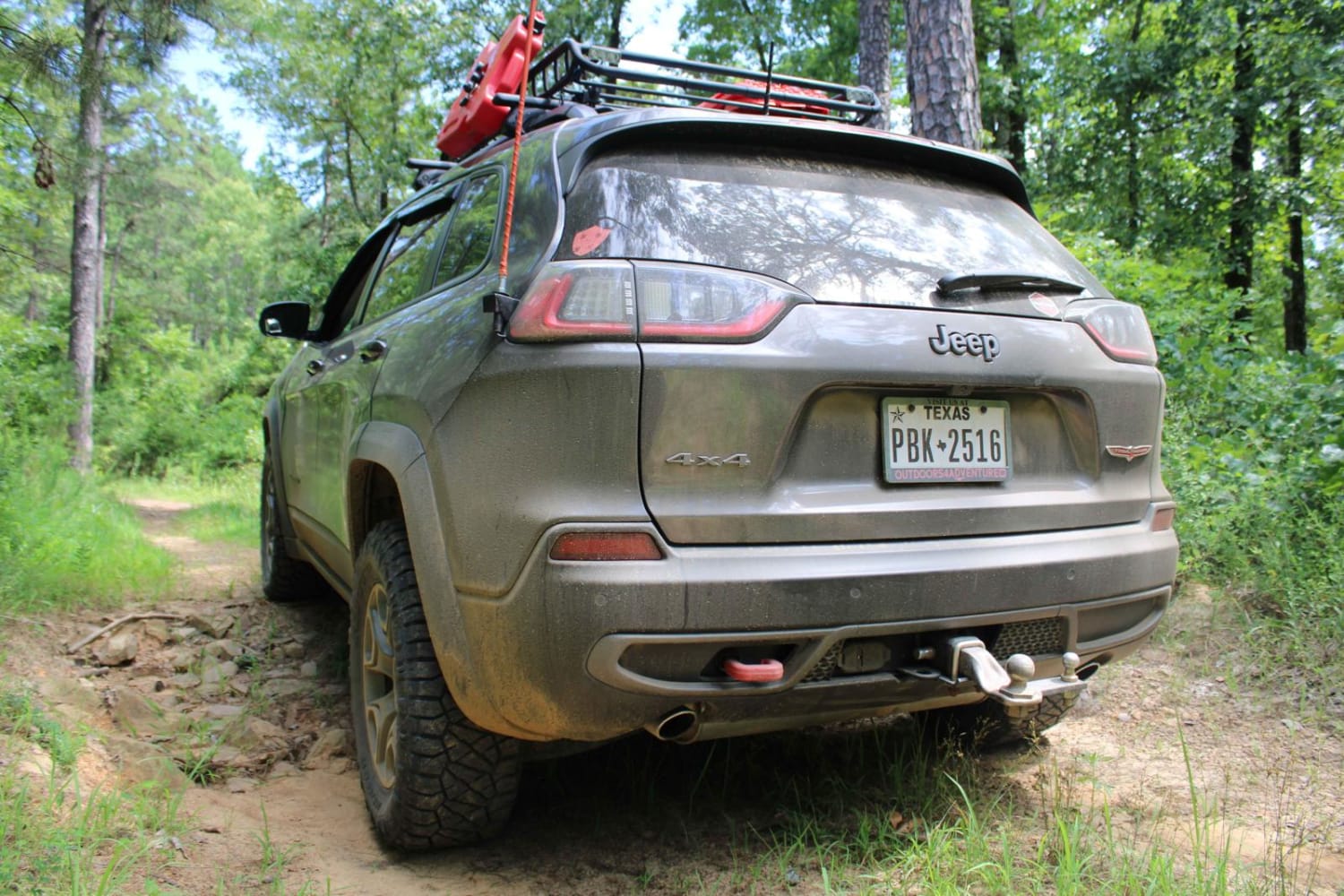 20
Trail Overview
These forest roads consist of F63D, F64E, 658D, and 658 and exits at Growly Road. Some of these roads are narrow and overgrown. A few places will require a bit of ground clearance. Depending on vehicle width scratches are possible. Washouts and ruts will require choosing a line if ground clearance is low.
Difficulty
There are some narrow and overgrown areas. It is mainly gravel and rock on these roads. Some ruts make choosing a line necessary, especially if ground clearance is low.
Status Reports
There are no status reports yet for this trail.