Pine Tree Road
Best Time
Spring, Summer, Fall, Winter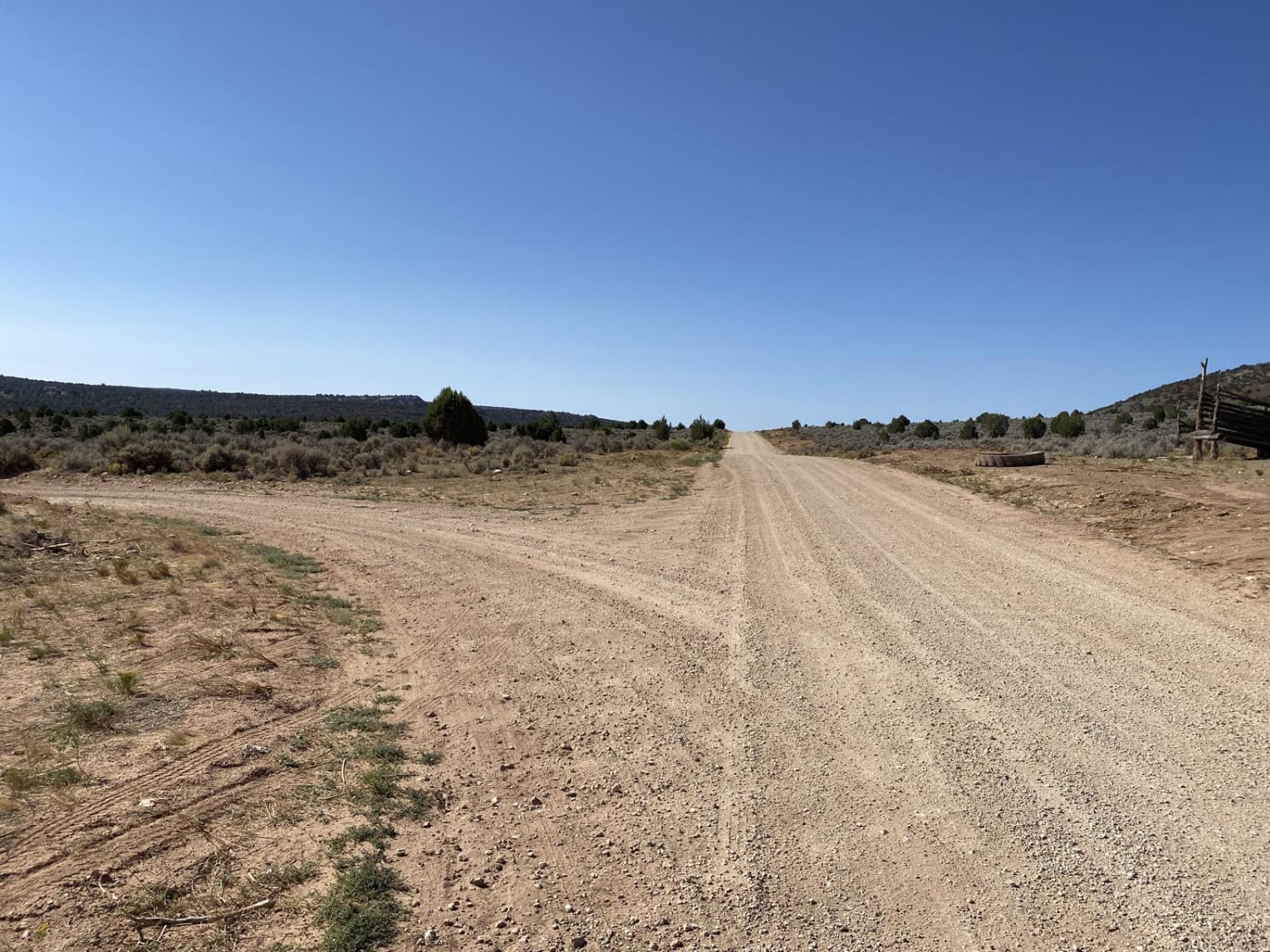 9
Trail Overview
Pine Tree Road is well traveled, but unmaintained. There are many large, partially buried rocks in the road, making it slow and bumpy. There are signs along the way recommending high-clearance vehicles only. The road is relatively flat, with little elevation gain. The area is mostly scrub brush and cedar trees.
Difficulty
The entire road is easy, just slow and bumpy.
Status Reports
There are no status reports yet for this trail.