Old 305a
Best Time
Spring, Summer, Fall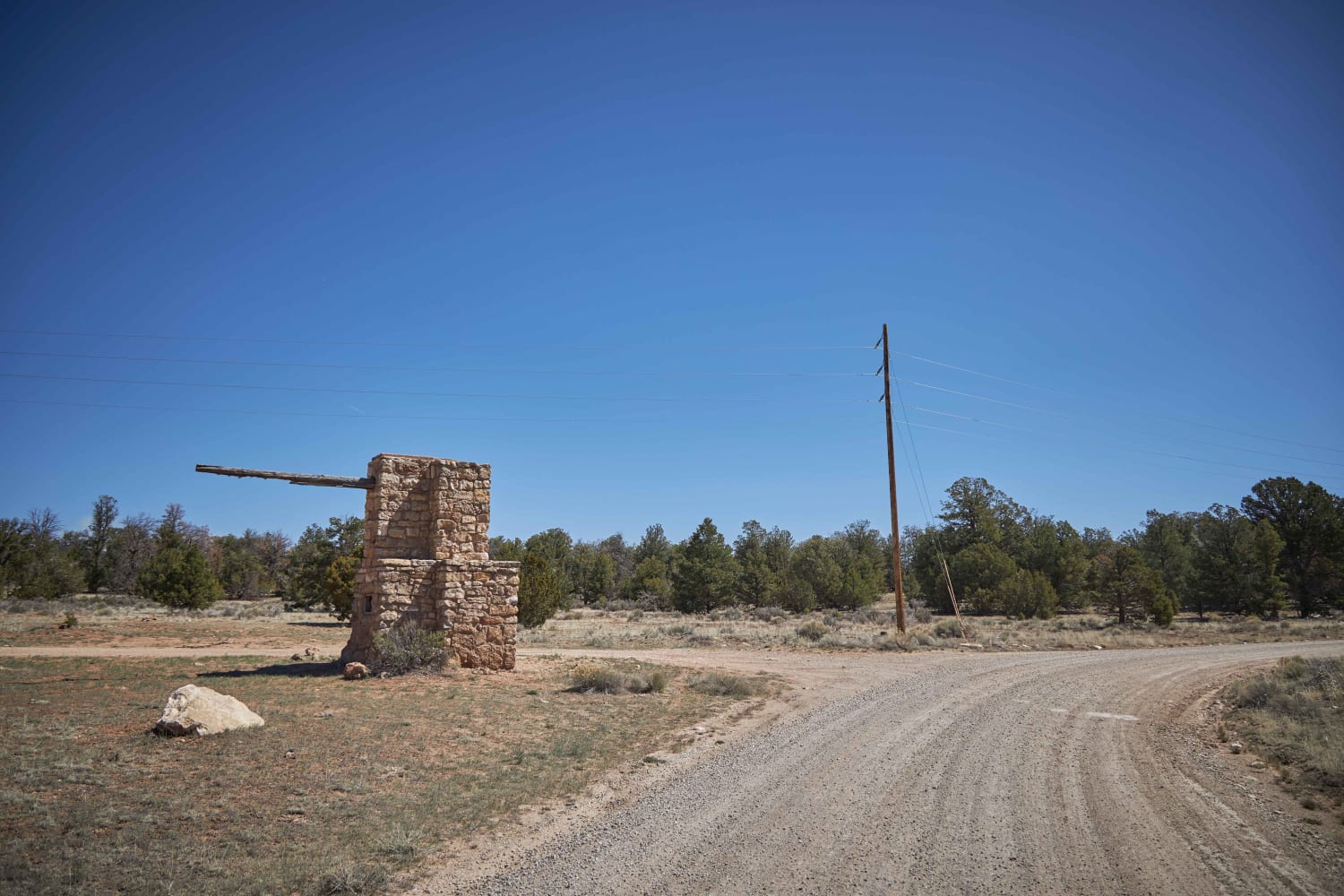 6
Trail Overview
Forest Road 305a starts as a wide rock road that quickly turns into a rough, rocky two-track through a beautiful forest of Ponderosa Pines. This almost 9-mile trail leads through wildfire burn scars on single-lane dirt. Recent storms and wind have taken down a number of the pines, which have led to bypasses around these obstacles being put in. Toward the northern end, you might encounter a large number of cattle grazing, so take care on your drive. This trail terminates on the North end at Red Skinner Road, a wide and maintained Forest Service road.
Difficulty
Easy trail with downed trees and some rocky rough terrain.
History
The airline was started in 1927 as Scenic Airways by J. Parker Van Zandt at Grand Canyon, Arizona with a Stinson SM-1 Detroiter and Ford Trimotor aircraft.Scenic Airways changed its name to Grand Canyon Airlines in 1930, and Grand Canyon Airlines is believed to be the world's oldest air tour company in continuous operations.Two Grand Canyon Airlines pilots were the first to spot the wreckage left by the 1956 Grand Canyon mid-air collision, between United and TWA Airlines aircraft. This air accident spurred the creation of the organization we know today as the FAA.
Technical Rating