Muggins Mountain Red Bluff East
Best Time
Spring, Summer, Fall, Winter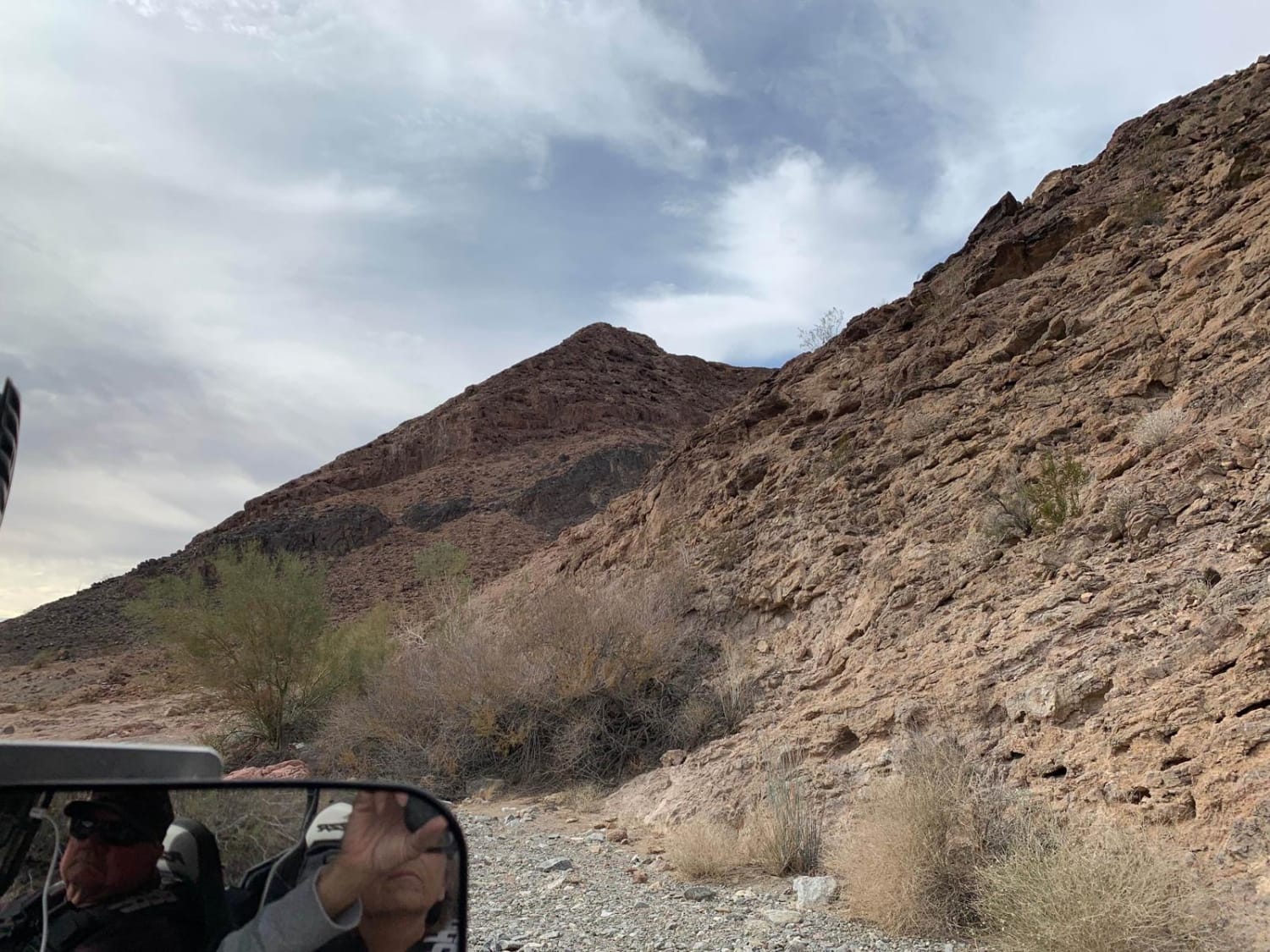 7
Trail Overview
Gorgeous desert scenery varies from sandy washes and dry creekbeds to rocky cliffs and low hills. Expect to see various desert fauna including snakes, horned toads, and lizards. Flora includes many species of cacti and desert plants. As usual in this area, keep an eye on the weather, especially in the monsoon season. Monsoon rains bring extreme flash flooding that will wash away almost anything in its path.
Difficulty
Uneven, rutted dirt trail with potential for loose rocks and sandy washes. Water crossings less than a foot deep. Potential for mud holes and trail obstacles up to 12", including ledges and short, steep grades. Roads are typically one vehicle wide with places to pass.
History
These trails were originally blazed in the late 1800s to early 1900s by prospectors seeking gold and silver.
Status Reports
There are no status reports yet for this trail.