Mohave Wash
Fun desert drive close to Lake Havasu City.
Best Time
Fall/Winter/Spring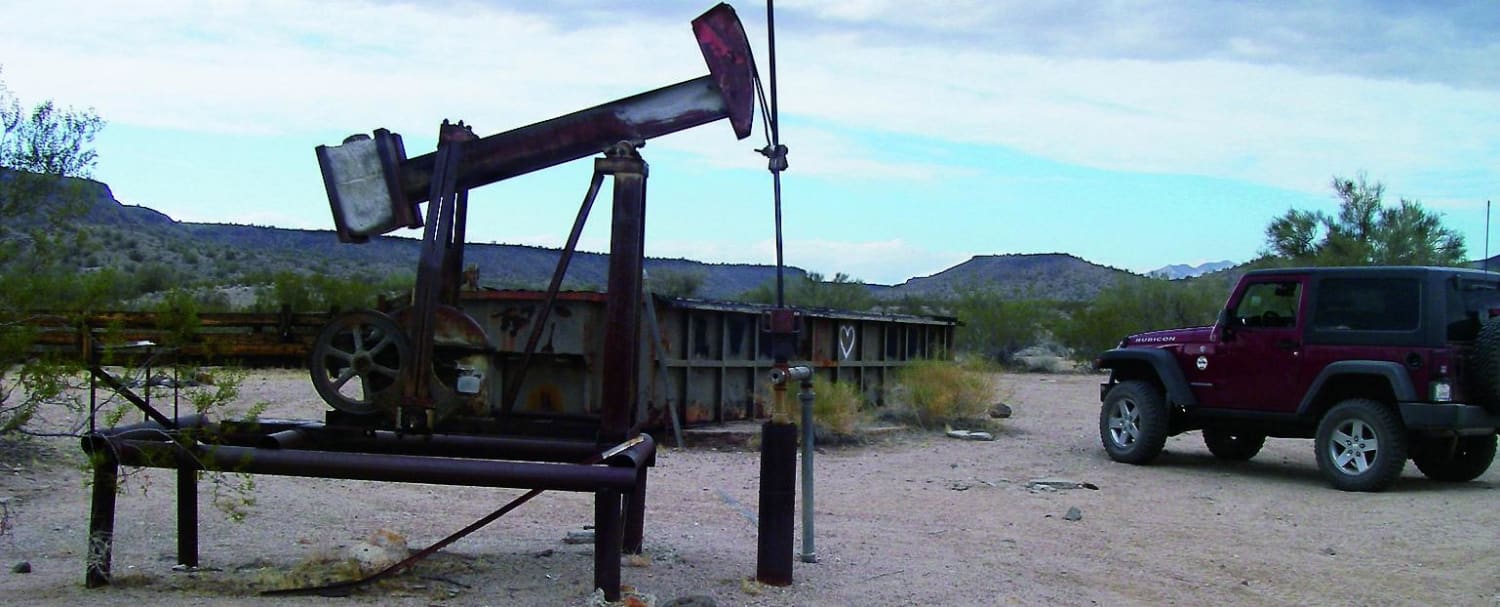 4
Trail Overview
This trail leaves straight off of Highway 95 and takes you through three distinct washes. Its a very popular area for ATVs, UTVs and dirt bikes, and with it being close to town, it can become crowded on weekends. There are regulations posted at the start of the trail.
Difficulty
Easy: Soft sand, minor hill climbs and a few rocky places. Stay away from mines which may have dangerous open vertical mine shafts.
Technical Rating